Poll: What is your favorite Universal Classic Monster Movie?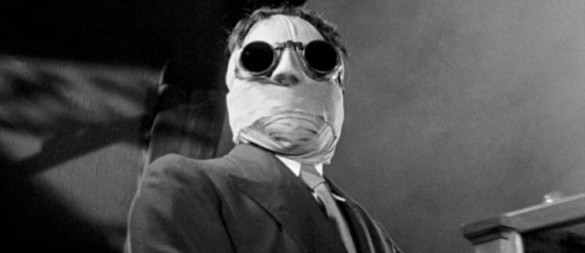 As we teased on Episode 365, this week we are taking a little bit of a left turn. Instead of reviewing a new release, we are going to discuss the 1933 James Whale film The Invisible Man. With the new remake coming to theaters soon, it felt appropriate to dive into the original and talk about its legacy as one of the best Universal monster classics. Using that as inspiration for our poll this week, we are simply asking for your favorite classic monster movie. Pretty simple, but some great choices here.
That said, what is your favorite Universal classic monster movie?