Poll: What is your favorite election-themed movie?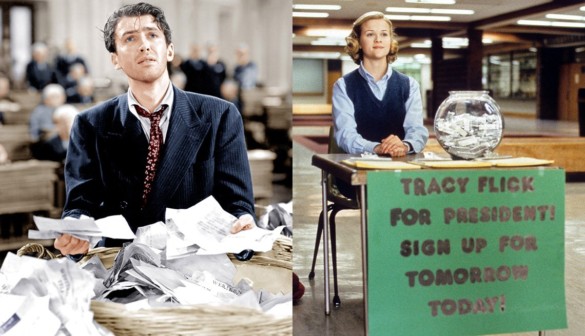 Unless you've been hiding under a rock for all of 2020 (if you were, we might envy you), you should very well know that this November was not just home to another presidential election, but one many people would consider as the most important election of our lives. As a film site, it is sometimes hard not to talk politics when it comes to cinema (as all art is inherently political in some way), but that is not the intent of this specific post, nor will it provide any commentary on our current political and social landscape. Instead, we are simply using this year's Election Day as inspiration to discuss the very best movies involving elections and political campaigns, and to celebrate how good these films are; we certainly need to find reasons to celebrate anything we can this year.
With that said, what do your favorite election-themed movie?