Poll: What is the best film of 2013?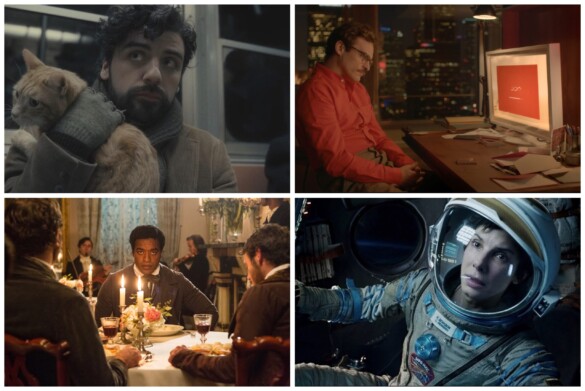 The year 2013 is a nostalgic one for InSession Film. Not only was it a great year in film (arguably the best of the 2010's), it was also the year of our inception. Ten years ago we began this weird cinematic journey, so it only makes sense for us to look back at the year that shaped us as film critics. Hard to believe these films are turning a decade old this year!
What do you think is the best film of 2013?