Poll: What is Margot Robbie's best performance?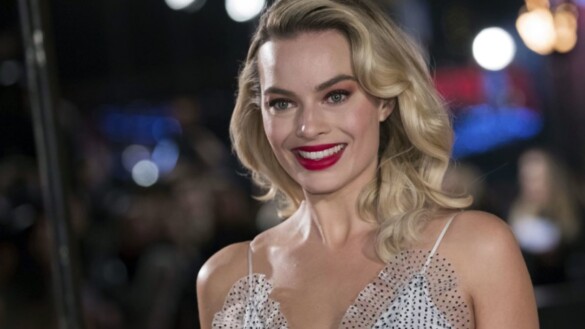 When we first saw The Wolf of Wall Street, we were all obviously confused by Scorsese's frantic direction and DiCaprio's manic performance. And yet, we still took notice of Margot Robbie. The Australian born actress first made her presence known on the show Pan Am in 2011, and in less than a decade has had one of the most wildly versatile careers any actor could ask for, playing Harley Quinn (3 times!), Tonya Harding, Queen Elizabeth I, Sharon Tate, an animated bunny, and herself in a bathtub teaching us about mortgage bonds. Her career is just getting started.
With that said, what do you think is Margot Robbie's best performance?