Poll: What is Amy Adams's best performance?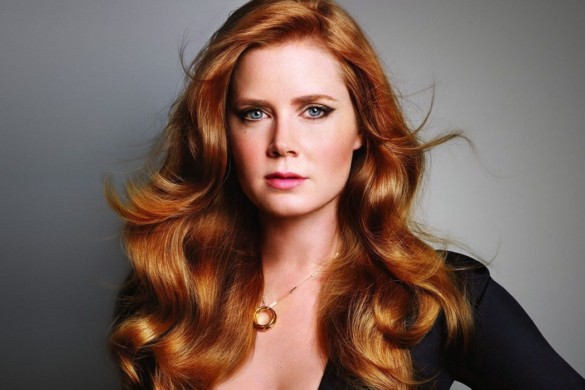 Over the years, we as film critics and cinephiles have developed many questions for the Academy, most of which have a similar theme – "Where is so-and-so's Oscar?!" Many people (actors, directors, writers, composers, editors, and designers alike) fall into that category of "so-and-so", and one name leading the acting category is Amy Adams. Having first appeared in Drop Dead Gorgeous all the way back in 1999, Amy Adams has since garnered 6 Oscar nominations, as well as one of the biggest acting snubs in Oscar history (seriously, how?). Now with the likelihood of garnering her seventh nomination this year for Hillbilly Elegy (a film ironically being met with less than stellar critical acclaim), we decided to use this as an opportunity to continue questioning the Academy, because it's fun.
With that said, what do you think is Amy Adams's best performance?