Podcast: Top 5 Most Anticipated Films of 2015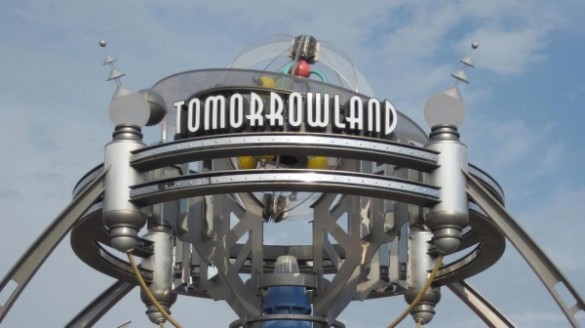 This week on the InSession Film Podcast, for our Top 3, it's actually more of a Top 5. After our 2014 Awards Show and our 100th Episode celebration over the last few weeks, we finally got a chance to transition to 2015. And while narrowing down this list to five was hard, it's exciting to see how amazing this year could (hopefully lives up!) be.
That being said, what 2015 films are you most anticipating that would make your list? Here are the one's that made ours (Keep in mind we all have different criteria for our lists as well):
JD
1) The Avengers: Age of Ultron
2) Star Wars: The Force Awakens
3) Tomorroland
4) The Revenant
5) Joy
Brendan
1) Tomorroland
2) Star Wars: The Force Awakens
3) The Revenant
4) The Avengers: Age of Ultron
5) When Marnie Was There
Paul
1) The Avengers: Age of Ultron
2) Pixels
3) Jurassic World
4) Chappie
5) Project Almanac
Brian
1) Chappie
2) Mad Max: Fury Road
3) The Avengers: Age of Ultron
4) Jurassic World
5) It Follows
Honorable Mentions (Combined)
We edited this out of the show for time purposes but there we're many discussed. However, all the films we mentioned are discussed in my Top 10 Most Anticipated post.
Hopefully you guys enjoyed our lists and if you agree or disagree with us, let us know in the comment section below. There's certainly a ton more films that we could've talked about and 2015 looks like it's going to be a great year for film That being said, what would be your Top 5? Leave a comment in the comment section or email us at [email protected].
For the entire podcast, click here or listen below.
For more lists done by the InSession Film crew and other guests, be sure see our Top 3 Movie Lists page.