Podcast: Top 3 Worst Oscar Winners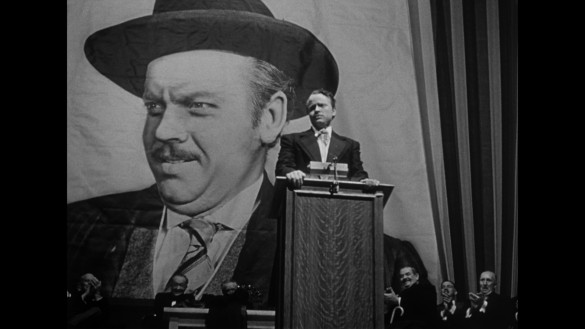 This week on the InSession Film Podcast, since we recorded on Oscar-Sunday, we decided to do our Top 3 Worst Oscar Winners. The Academy is notorious for having horrible picks in many different categories throughout the years and while some aren't as big of a deal, others are just outrageous. For example, how does Alfred Hitchcock never win an Oscar? How is that humanly possible? Anyway, for our Top 3, we didn't just focus on one category but all of them were eligible. Don't get me wrong, The Academy isn't always wrong but sometimes you wonder what in the world they were thinking. Of course, there's other political reason that come into the debate as well, which Tim and JD dive into.
What other Oscar picks would make your list? Here are the one's that made our list:
JD
1) Citizen Kane losing Best Picture to How Green Was My Vally – 1941
2) Hans Zimmer's Inception score losing to Trent Reznor and The Social Network – 2010
3) The Shawshank Redemption losing Best Picture to Forest Gump -1994
Tim
1) John Cazale never being nominated – 1970's
2) Citizen Kane losing Best Picture to How Green Was My Vally – 1941
3) Saving Private Ryan losing Best Picture to Shakespeare in Love – 1999
Honorable Mentions (Combined)
Alfred Hitchcock never winning, Paul Greengass losing Best Director for United 93, Martin Landau beating Samuel L. Jackson for Best Supporting Actor, Dances With Wolves beating Goodfellas, Robert Benigni beating Tom Hanks for Best Actor, John Wayne winning Best Actor, Sandra Bullock for Best Actress
Hopefully you guys enjoyed our lists and if you agree or disagree with us, let us know in the comment section below. The Academy has got many awards wrong over the years, so what are some you would have on your list? Leave a comment in the comment section or email us at insessionfilm@gmail.com.
For the entire podcast, click here.
For more lists done by the InSession Film crew and other guests, be sure see our Top 3 Movie Lists page.