Podcast: Top 3 Movies That Scare The Heck Out Of Us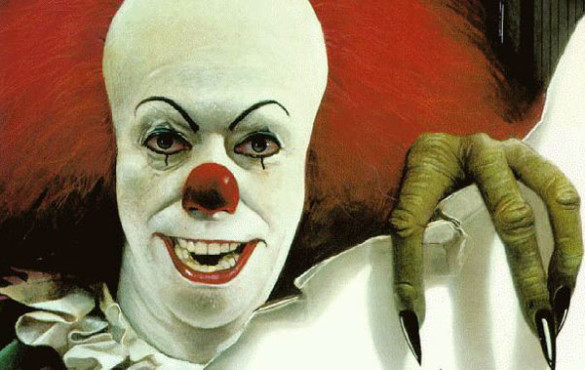 This week on the InSession Film Podcast, we decided to get into the Halloween spirit a little bit and discuss some of the movies that scared the heck out of us. For some of us it was a little bit easier and for some it was a little harder but we came up with some great lists either way.
What are some movies that scared you? What would be your top 3? Here's ours:
JD
1) It
2) Chucky movies
3) The Exorcist
Scott
1) The Shining
2) The Blair Witch Project
3) When A Stranger Calls
Tim
1) The Exorcist
2) Paranormal Acitivty
3) Pet Cemetery
For the entire podcast, click here.
For more lists done by the InSession Film crew and other guests, be sure see our Top 3 Movie Lists page.