Podcast: Top 3 Movie Stalkers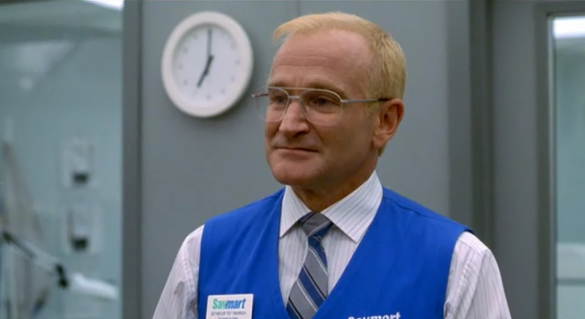 This week on the InSession Film Podcast, we discussed Joel Edgerton's The Gift, which of course featured a guy stalking a couple. Well, as we found out during this top 3 discussion, apparently a lot of movie stalkers were prominent during the 90's. Who knew? This discussion was a bit interesting too, as we all had a little bit of different criteria which made for some really diverse lists.
That being said, what movie stalkers would make your list? Here are the one's that made ours (Keep in mind we all have different criteria for our lists as well):
JD
1) Scottie Ferguson – Vertigo
2) Sy – One Hour Photo
3) Hedy Carlson – Single White Female
Brendan
1) Rupert Pupkin – The King of Comedy
2) Annie Wilkes – Misery
3) Evelyn – Play Misty For Me
Justin
1) Elliot – Besazzled
2) The Crush / Poison Ivy / Swimfan
3) David McCall – Fear
Honorable Mentions (Combined)
Movies involving stalkers: Fatal Attraction, The Fan, Big Fan, Phone Booth, The Hand That Rocks the Cradle, Cape Fear, The Night of the Hunter
Hopefully you guys enjoyed our lists and if you agree or disagree with us, let us know in the comment section below. While we did talk about quite a few good movie stalkers, there's still a lot left on the table that we didn't mention. That being said, what would be your Top 3? Leave a comment in the comment section or email us at insessionfilm@gmail.com.
For the entire podcast, click here or listen below.
For more lists done by the InSession Film crew and other guests, be sure see our Top 3 Movie Lists page.