Podcast: Top 3 Movie Dystopias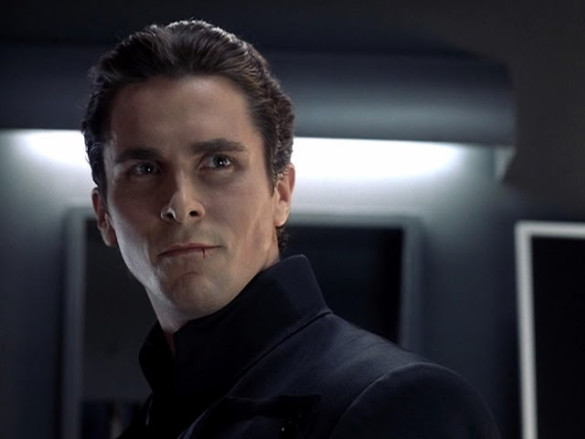 This week on the InSession Film Podcast, the awesome guys, Chris and Fox, from GeekScholars Movie News dropped by as we reviewed The Hunger Games: Catching Fire. Well, going off of that we discussed our Top 3 Movie Dystopias, which was a lot of fun despite us talking about environments that aren't much fun. These lists turned out great though and we came up with some great honorable mentions as well.
What are some movie dystopias that you liked to see on the big screen? What would be your top 3? Here's ours:
JD
1) Battle Royal
2) Children of Men
3) I Am Legend
Scott
1) Metropolis
2) Blade Runner
3) Matrix
Chris
1) Gattaca
2) Matrix
3) District 9
Fox
1) Equilibrium
2) Wall-E
3) Serenity
Honorable Mentions (Combined)
The Hunger Games, The Planet of the Apes, The Road, Cloud Atlas, Minority Report
Hopefully you guys enjoyed our lists! Feel free to give us any comments and let us know what you think.
For the entire podcast, click here.
For more lists done by the InSession Film crew and other guests, be sure see our Top 3 Movie Lists page.