Podcast: Top 3 Cameron Crowe Moments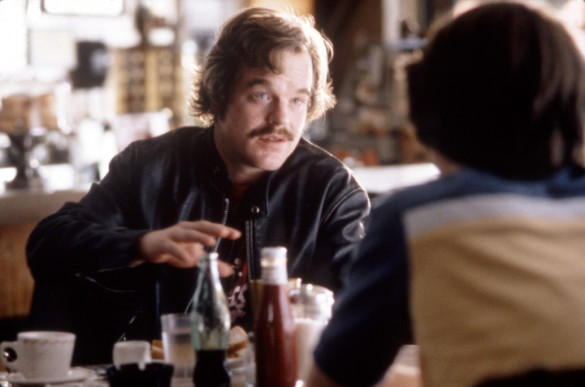 This week on the InSession Film Podcast, we discussed Cameron Crowe's latest effort, Aloha, a film we had some high expectations for. And despite the disappointment that comes along with Aloha, Crowe has made some really terrific films that has reverberated over the movie landscape. Almost Famous, Say Anything… and Jerry Maguire are at the very least very good, am I right? And there's some great, great moments from all three, let alone some of his other films as well.
That being said, what Cameron Crowe moments would make your list? Here are the one's that made ours (Keep in mind we all have different criteria for our lists as well):
JD
1) Diner Scene – Almost Famous
2) Final Plane Scene – Say Anything…
3) Show Me the Money / Play with Heart Scene – Jerry Maguire
Dave
1) Tiny Dancer Scene – Almost Famous
2) The Married Couple – Jerry Maguire
3) Boombox Scene – Say Anything…
Michael
1) Lloyd Future Plans – Say Anything…
2) Uncool Scene – Almost Famous
3) Talking About The Beatles – Vanilla Sky
Honorable Mentions (Combined)
Anything Lester Bangs, Dark reveal of Fast Times at Ridgemont High, Sexy I'm a Fighter Pilot, so many more to mention honestly.
Hopefully you guys enjoyed our lists and if you agree or disagree with us, let us know in the comment section below. There's obviously a ton of other options for these lists but as I just mentioned above, it's hard to narrow them down to just a couple. That being said, what would be your Top 3? Leave a comment in the comment section or email us at insessionfilm@gmail.com.
For the entire podcast, click here or listen below.
For more lists done by the InSession Film crew and other guests, be sure see our Top 3 Movie Lists page.