Movie Poll: Who would you take in a fight, Optimus Prime vs Bumblebee?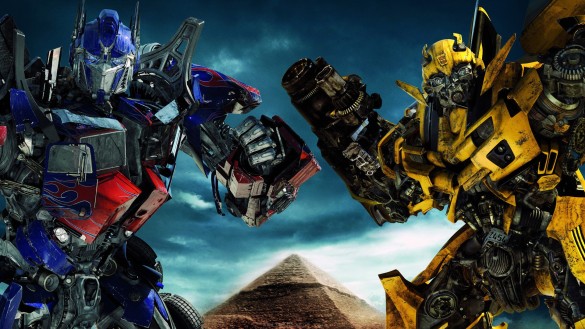 This week as we prepare for Transformers: Age of Extinction, our movie poll is very simple. If there was a fight between Optimus Prime and Bumblebee, two very bad-ass Autobots, who would you take in the fight? They're both pretty awesome and it'd be one heck of a fight, so who do you pick?
Vote now in the poll below and leave a comment as well!
[yop_poll id="57″]