Movie Poll: During the Purge, which weapon would you choose for self-defense?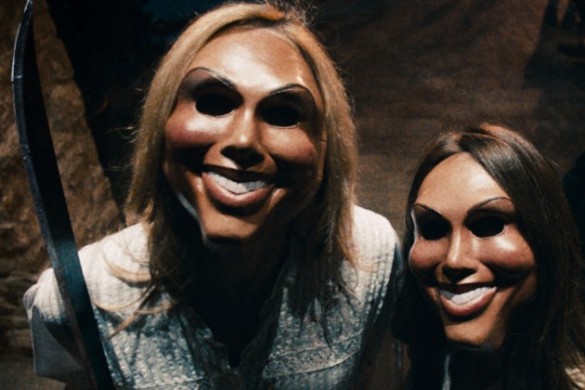 This week on the podcast, we're discussing the new film The Purge: Anarchy, the sequel to last year's surprising hit, The Purge. Well for our poll this week, it's pretty simple. During the purge, which weapon would you want to have with you for self-defense purposes when the, well you know what, hits the fan? Just remember all the good that comes from the purge and vote below!
Feel free to leave any comments in the comment section below as well! Thanks for voting!
[yop_poll id="60″]