Podcast: Wendy / Nights of Cabiria – Episode 369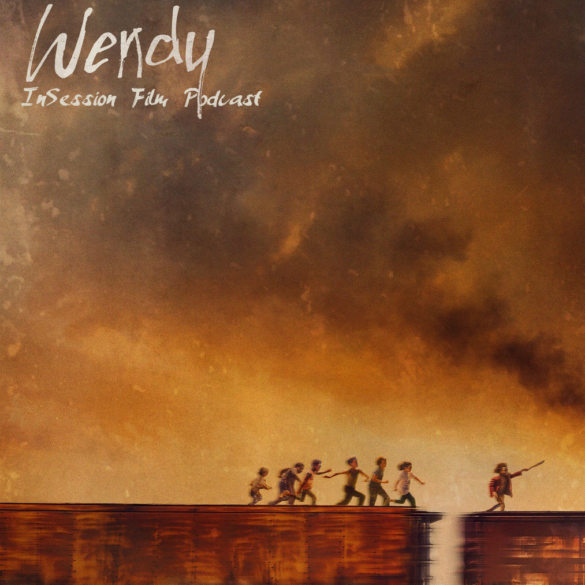 This week's episode is brought to you by the InSession Film Store. Get your IF t-shirt today!
This week on the InSession Film Podcast, we discuss Benh Zeitlin's highly anticipated sophomore effort in Wendy and we continue our Federico Fellini Movie Series with his 1957 film Nights of Cabiria! We also hear from a medical professional about coronavirus and JD gives us his thoughts on Gavin O'Connor's The Way Back.
Special thanks to Brandi Duran (aka JD's lovely wife) for taking the time to join us to discuss COVID-19 and its impact on social norms. She was very informative and we appreciate her candid responses, even if it means not going to the theater for a little while. Speaking of theaters though, it was very exciting as we got the chance to see Wendy before many of them close. It was our most anticipated film of 2020 and we had fun dissecting its Peter Pan-inspired story.
On that note, check out this week's show and let us know what you think in the comment section. Thanks for listening and for supporting the InSession Film Podcast!
– Movie Review: Wendy (4:24)
Director: Benh Zeitlin
Writer: Benh Zeitlin, Eliza Zeitlin
Stars: Yashua Mack, Devin France, Gage Naquin, Gavin Naquin
– Notes / Discussion / The Way Back (40:17)
As mentioned above, we talk to medical professional Brandi Duran to discuss coronavirus and why it's a good idea to avoid the theaters for now. Additionally, JD gives his thoughts on Gavin O'Connor's "kind of a sports movie, but not really" The Way Back, starring Ben Affleck.
RELATED: Listen to Episode 360 of the InSession Film Podcast where we discussed our Top 10 Movies of 2019!
– Federico Fellini Movie Series: Nights of Cabiria (1:14:43)
Director: Federico Fellini
Writer: Federico Fellini, Tullio Pinelli, Ennio Flaiano
Stars: Giulietta Masina, François Périer, Franca Marzi
Show Sponsor: First Time Watchers Podcast
– Music
The Story of Wendy – Dan Romer, Benh Zeitlin
The Way Back – Rob Simonsen
Ma La Vita Continua – Nino Rota
The Return of the Eagle – Atli Örvarsson
Subscribe to our Podcasts RSS
Subscribe to our Podcasts on iTunes
Listen on Spotify
Listen on Stitcher
InSession Film Podcast – Episode 369
Next week on the show:
Main Review: Contagion
Federico Fellini Movie Series: La Dolce Vita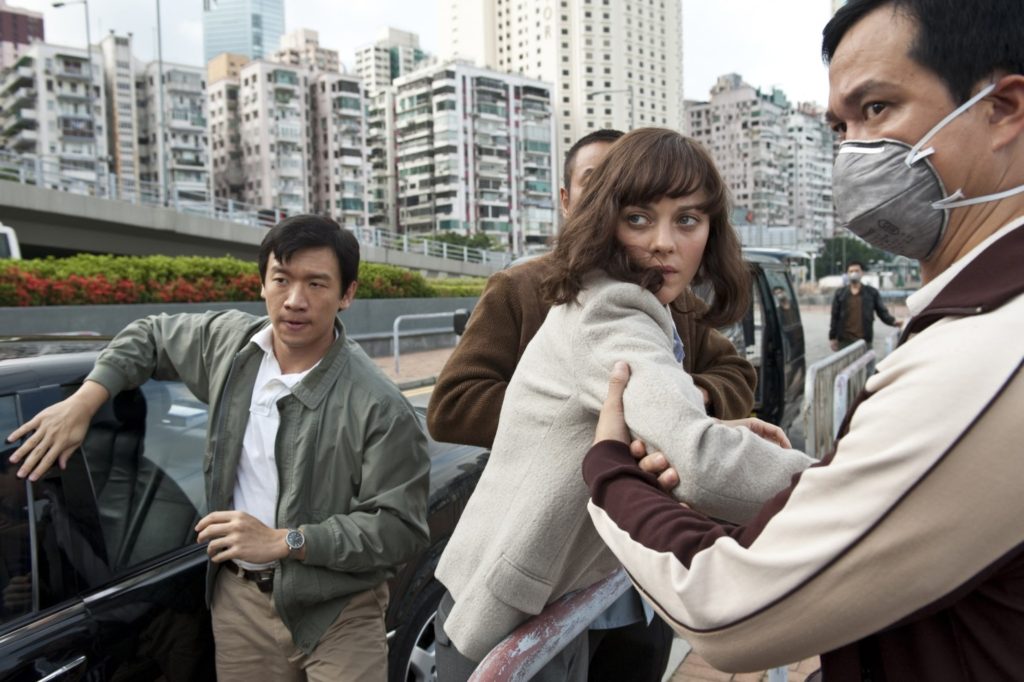 Help Support The InSession Film Podcast
If you want to help support us, there are several ways you can help us and we'd absolutely appreciate it. Every penny goes directly back into supporting the show and we are truly honored and grateful. Thanks for your support and for listening to the InSession Film Podcast!
VISIT OUR DONATE PAGE HERE