Podcast: Velvet Buzzsaw / Top 3 Actor-Director Collaborations – Episode 311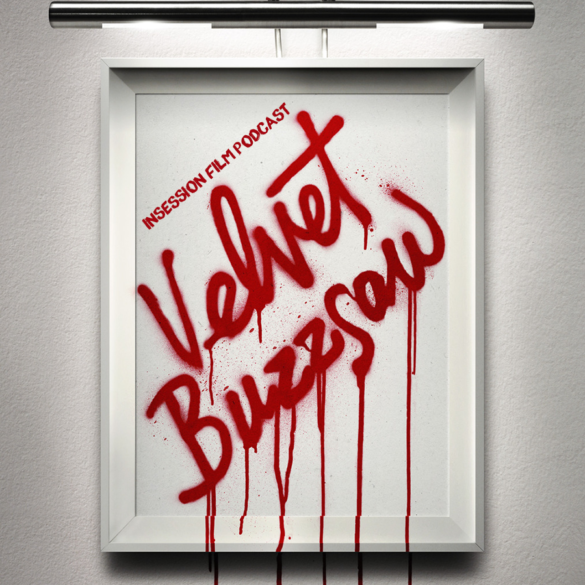 This week's episode is brought to you by Grammarly. Download the app for free today!
This week on the InSession Film Podcast, Dan Clark from GeekCastRadio joins us as we discuss Dan Gilroy's Velvet Buzzsaw and our Top 3 actor-director collaborations in film. JD also gives his thoughts on Steven Knight's Serenity and the little indie The Standoff at Sparrow Creek.
Episode 311 also marks the first guest we've had on the Main Show in awhile and it was great to get back into the swing of things. Big thanks to Dan for joining us, it was a pleasure to have him back on the show.
That said, check out this week's show and let us know what you think in the comment section. Thanks for listening and for supporting the InSession Film Podcast!
– Movie Review: Velvet Buzzsaw (5:45)
Director: Dan Gilroy
Writers: Dan Gilroy
Stars: Jake Gyllenhaal, Rene Russo, Toni Collette
– Notes / Serenity (33:17)
As mentioned above, JD was able to catch up with both Serenity and The Standoff at Sparrow Creek, the two films that were talked about on last week's Extra Film podcast. Interestingly, he had different thoughts on both films from Ryan and Brendan, and even went to bat for Serenity slightly.
RELATED: Listen to Episode 308 of the InSession Film Podcast where we discussed our Top 10 Movies of 2018!
– Top 3 Actor-Director Collaborations (52:58)
As with any business, a strong partnership can go a long way in making a robust and sought-after product. The same is very much true for film as we've seen many actor-director duos over the years, some offering up the best films of all-time. So, it made this excersice slightly cumbersome, but with that much rich material to sift through it also made it quite enjoyable to talk about. That said, what would be your Top 3?
Top 3 Sponsor: First Time Watchers Podcast
– Music
Velvet Buzzsaw End Credits – Marco Beltrami, Buck Sanders
Ping Island/Lighting Strike Rescue Op – Mark Mothersbaugh
The Night Café – Clint Mansell
The Return of the Eagle – Atli Örvarsson
Subscribe to our Podcasts RSS
Subscribe to our Podcasts on iTunes
Listen on Spotify
Listen on Stitcher
InSession Film Podcast – Episode 311
Next week on the show:
Main Review: The Lego Movie 2: The Second Part
Top 3: TBD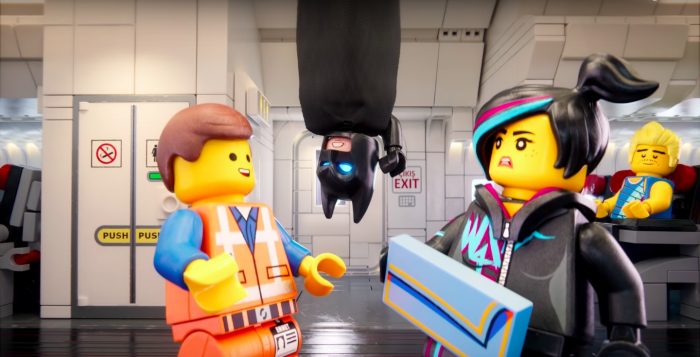 Help Support The InSession Film Podcast
If you want to help support us, there are several ways you can help us and we'd absolutely appreciate it. Every penny goes directly back into supporting the show and we are truly honored and grateful. Thanks for your support and for listening to the InSession Film Podcast!
VISIT OUR DONATE PAGE HERE