Podcast: Turning Red / The Color Purple – Episode 473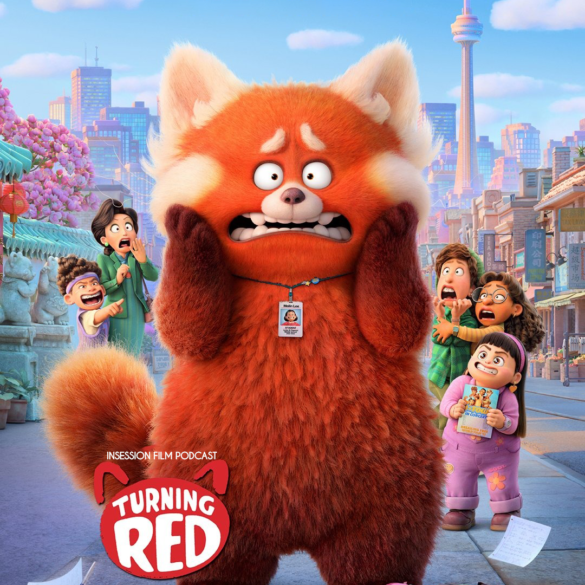 This week's episode is brought to you by Audible. Subscribe today and get a free audiobook!
This week on the InSession Film Podcast, we discuss Pixar's latest in Turning Red and we continue our Steven Spielberg Movie Series with his 1985 film The Color Purple! Plus, a few thoughts on this year's crop of Critics Choice winners.
It's always a great time whenever we get to talk about the latest Pixar. The hallow controversy surrounding it on social media is unfortunate, however there's plenty of nuance to discuss and we had a great time diving into its central metaphor and why it works. Our conversation on The Color Purple was also interesting as it was JD's first time seeing the film, and Brendan's first watch in about 20 years. It was a colorful episode this week and we wouldn't have had it any other way.
On that note, check out this week's show and let us know what you think in the comment section. Thanks for listening and for supporting the InSession Film Podcast!
– Movie Review: Turning Red (6:29)
Director: Domee Shi
Writers: Julia Cho, Domee Shi
Stars: Rosalie Chiang, Sandra Oh, Orion Lee, Wai Ching Ho
– Notes / The Critics Choice Awards (46:11)
This week for our break segment, instead of discussing any movies we've seen recently, we talk about the winners of the 2022 Critics Choice Awards. Say what you will about the CCA, but this year's crop of winners aren't that bad all things considered. And they may line up pretty well with the Oscars if the pundits are to be believed. We'll see, but we had a few thoughts on how pleasantly surprised we were by the outcome.
RELATED: Listen to Episode 456 of the InSession Film Podcast where we discussed Belfast!
– Steven Spielberg Movie Series: The Color Purple (1:10:40)
Director: Steven Spielberg
Writers: Menno Meyjes
Stars: Danny Glover, Oprah Winfrey, Whoopi Goldberg
Show Sponsor: First Time Watchers Podcast
– Music
Nobody Like U – 4-Town
The Color Purple – Quincy Jones
The Return of the Eagle – Atli Örvarsson
Subscribe to our Podcasts RSS
Subscribe to our Podcasts on iTunes
Listen on Spotify
Listen on Stitcher
InSession Film Podcast – Episode 473
Next week on the show:
Review: The Adam Project
Steven Spielberg Movie Series: Empire of the Sun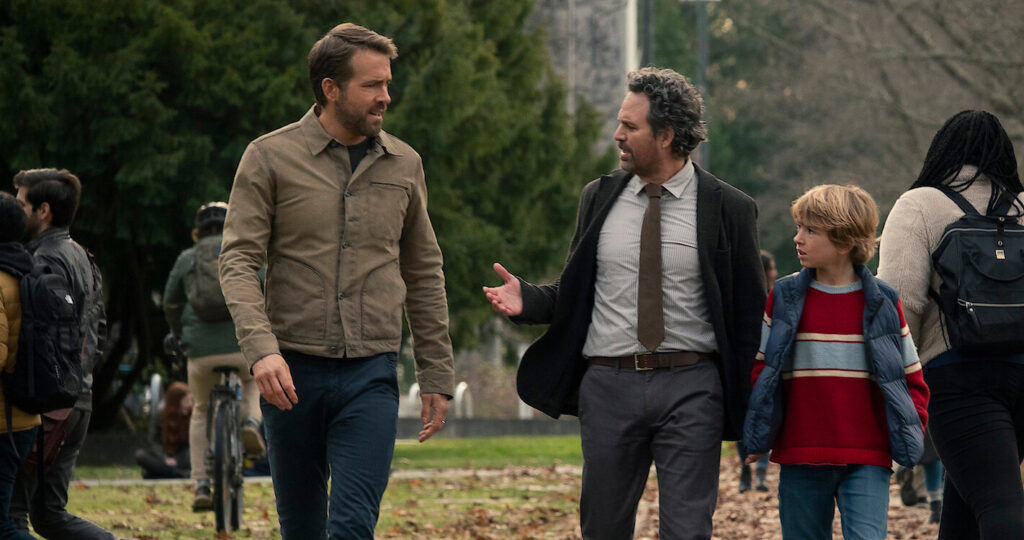 Help Support The InSession Film Podcast
If you want to help support us, there are several ways you can help us and we'd absolutely appreciate it. Every penny goes directly back into supporting the show and we are truly honored and grateful. Thanks for your support and for listening to the InSession Film Podcast!
VISIT OUR DONATE PAGE HERE