Podcast: To Write Love On Her Arms, Top 3 Movies About Addiction – Episode 110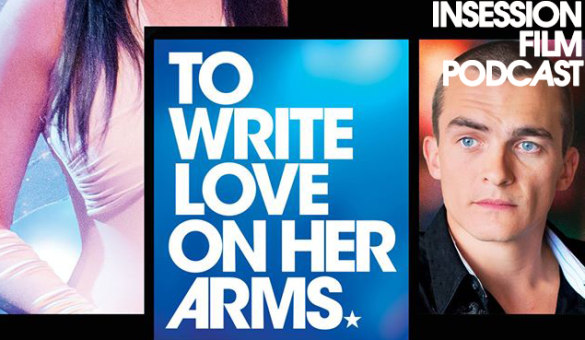 This podcast brought to you by Audible.com. Sign up today for a FREE audiobook and 30-day trial and thanks for your support!
This week on the InSession Film Podcast, Dan from Talking In Circles joins us to discuss To Write Love On Her Arms, a small indie based on the organization of the same name starring Kat Dennings. Going off of that, we also discuss our Top 3 Movies About Addiction as well as another edition of Class is InSession.
Dan is always a fantastic guest and we were very grateful to have him back on the show. Certainly go and check his podcast out at Geekcast Radio. Speaking of, a huge, huge thanks to everyone to made InSession Film an award winning podcast. We were extremely humbled and excited to receive that and we wouldn't be here without all of our awesome listeners!
Anyway, check out this week's show and let us know what you think in the comment section. Thanks for listening and thanks for supporting our podcast!
– To Write Love on Her Arms Movie Review (9:03)
Grades
JD: B+
Brendan: B+
Dan: B
– Top 3 Movies About Addiction (38:33)
Inspired by our wonderful discussion on To Write Love on Her Arms, we discussed our Top 3 films that delve into the world of addiction. There are many types of addiction and depending on how you spin the word, it can go even further. And because of that, we ended up with some great variety and some great films on our lists this week. That being said, what would be your Top 3?
Top 3 Sponsor: First Time Watchers Podcast
RELATED: Listen to Episode 109 of the InSession Film Podcast where we discussed Mystic River!
– Class is InSession (1:20:13)
This week we continue a segment where we bring up some movie topics to "educate" our listener's on, in a segment we call Class is InSession. This is always a fun segment and we hope you enojoy
– Music
You Don't Know How Beautiful You Are – Jon Foreman
Born Slippy- Movie All Stars
Sanctus Immortale – Immediate
The Return of the Eagle – Atli Örvarsson
Subscribe to our Podcasts RSS
Subscribe to our Podcasts on iTunes
Listen on Stitcher
InSession Film Podcast – Episode 107
Next week on the show:
Main Review – Furious 7
Top 3 – Absurd Action Sequences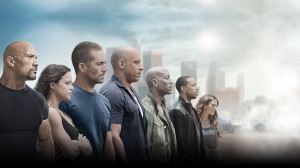 Help Support The InSession Film Podcast
If you want to help support us, there are several ways you can help us and we'd absolutely appreciate it. Every penny goes directly back into supporting the show and we are truly honored and grateful. Thanks for your support and for listening to the InSession Film Podcast!
VISIT OUR DONATE PAGE HERE