This week's episode is brought to you by Libsyn. Sign up today and get two months FREE with the code: ISF
This week on the InSession Film Podcast, we debate the state of the MCU and where things fall after Phase 4 and entering Phase 5 with Ant-Man & the Wasp: Quantumnia! We also talk about the future of cinema and the increasing lack of originality among the major studios.
On that note, check out this week's show and let us know what you think in the comment section. Thanks for listening and for supporting the InSession Film Podcast!
– The Stat of the MCUnion (3:35)
Phase 4 of the MCU was divisive, but was it as bad as many are making it out to be? We debate the good and the bad, and talk about some changes needed for Marvel to find its peak once again.
[divider]
RELATED: Listen to Episode 516 of the InSession Film Podcast where we discussed our Top 10 Movies of 2022!
[divider]
– The Future of Cinema (1:13:37)
This last week alone, we heard announcements for a sequel to I am Legend, a live-action adaption of How to Train Your Dragon, reboots for Starsky & Hutch and Hellboy, and Disney dipping back into the wells of Frozen, Toy Story and Zootopia. Outside of horror, originality is dying and should we be concerned about the major studios' reliance on IP? We discuss.
Show Sponsor: First Time Watchers Podcast
– Music
Eternals – Ramin Djawadi
Forbidden Friendship – John Powell
The Return of the Eagle – Atli Örvarsson
Subscribe to our Podcasts RSS
Subscribe to our Podcasts on iTunes
Listen on Spotify
Listen on Stitcher
InSession Film Podcast – Episode 522
[divider]
Next week on the show:
Movies We Love That Are Absolute Trash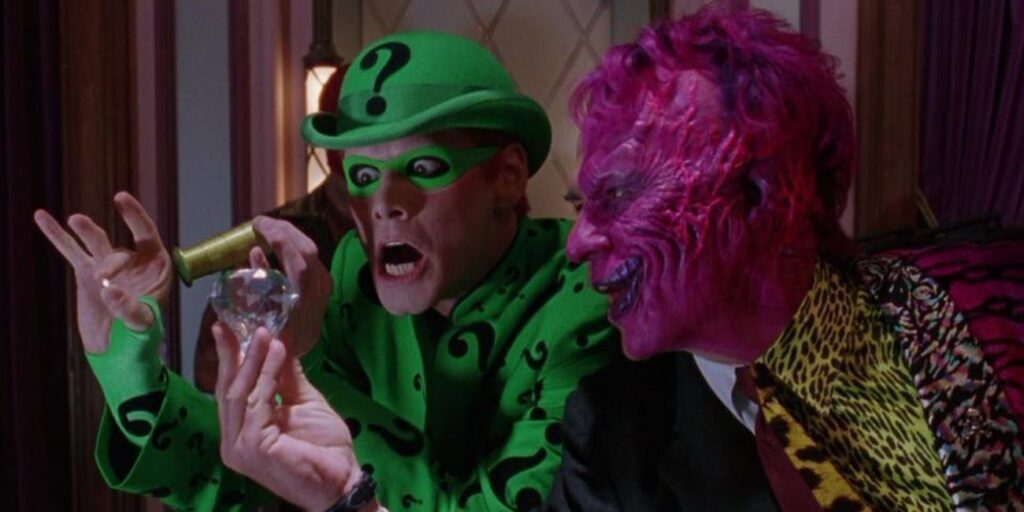 [divider]
Help Support The InSession Film Podcast
If you want to help support us, there are several ways you can help us and we'd absolutely appreciate it. Every penny goes directly back into supporting the show and we are truly honored and grateful. Thanks for your support and for listening to the InSession Film Podcast!
VISIT OUR DONATE PAGE HERE