Podcast: The Revenant, Top 3 Best Shot Films of 2015 – Episode 151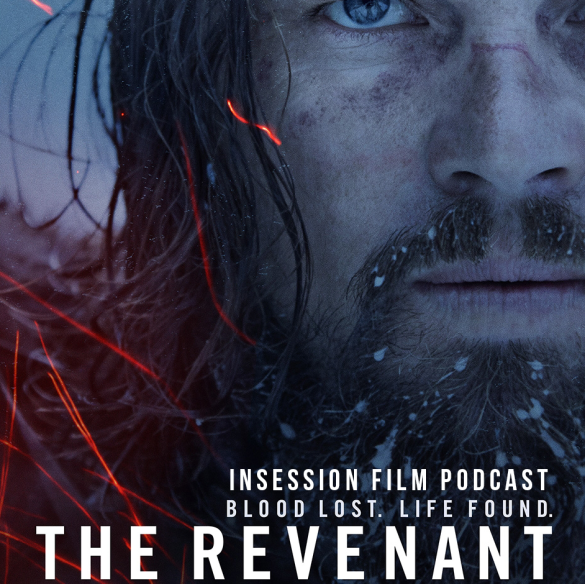 This podcast is brought to you by the InSession Film Store. Get your InSession Film gear today!
This week on the InSession Film Podcast, Nathan from The Empty Theater joins us to discuss Leonardo DiCaprio and Tom Hardy in The Revenant as well as the best shot films of 2015. We finish off the show talking about The Revenant director, Alejandro G. Iñárritu, who has become a very polarizing director over the last few years with a lot of hate being thrown his way.
Big thanks to Nathan for joining us this week, his first time on the show and he was a great guest. The Revenant and Iñárritu both won last night at The Golden Globes and it caused a big stir online with a lot of people so our conversations this week on both the film and it's director seems very appropriate. We know some people will highly disagree but we welcome the conversation.
Anyway, check out this week's show and let us know what you think in the comment section. Thanks for listening and thanks for supporting of the InSession Film Podcast!
– The Revenant Movie Review (9:29)
Grades
JD: A
Brendan: A-
Nathan: A
– Top 3 Best Shot Films of 2015 (51:13)
Cinematography is of course a crucial piece to any film, but each year there are certain movies that stand out due to it's camera work and how it immerses you into the experience. Some of the best movies in any given year has cinematography that uses it's visuals to tell the story, along with robust narrative and character work. Our lists this week definitely reflect that well. That being said, what would be your Top 3?
Top 3 Sponsor: First Time Watchers Podcast
RELATED: Listen to Episode 150 of the InSession Film Podcast where we discussed The Hateful Eight!
– Alejandro G. Iñárritu Controversy (1:33:59)
Iñárritu has always been a polarizing director but over the course of the last few years, he's cultivated a special breed of hate on the internet that is, well let's just say interesting. For our discussion segment this week, we dive into this topic and try to understand what has possibly caused this outrage among movie fans. Whether you like his work or you're a part of this outrage, we'd love to hear your thoughts and where you lean on this subject.
– Music
The Revenant – Ryuichi Sakamoto
Opening – Carter Burwell
Internal War – Antonio Sanchez
The Return of the Eagle – Atli Örvarsson
Subscribe to our Podcasts RSS
Subscribe to our Podcasts on iTunes
Listen on Stitcher
InSession Film Podcast – Episode 151
Next week on the show:
2015 InSession Film Awards
Top 10 Movies of 2015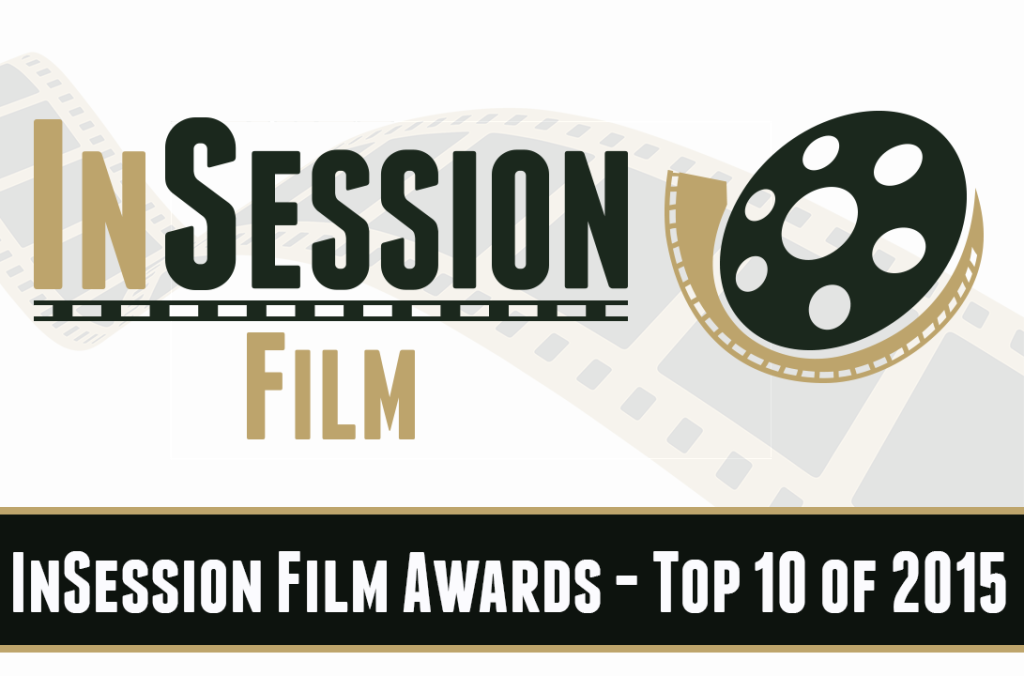 Help Support The InSession Film Podcast
If you want to help support us, there are several ways you can help us and we'd absolutely appreciate it. Every penny goes directly back into supporting the show and we are truly honored and grateful. Thanks for your support and for listening to the InSession Film Podcast!
VISIT OUR DONATE PAGE HERE