Podcast: The Post / The Disaster Artist / Top 3 Overlooked Films of 2017 – Episode 251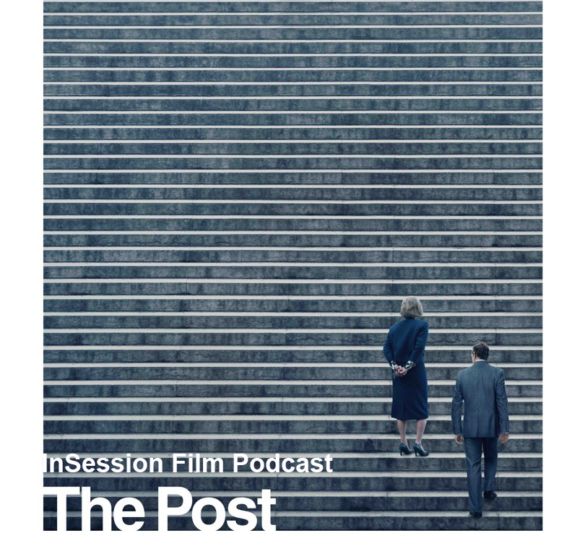 This week's episode is brought to you by Grammarly. Download Grammarly's free app today!!
This week on the InSession Film Podcast, we discuss Steven Spielberg's latest film in The Post and the best overlooked movies of 2017. We are also joined by the great Shannon Strucci from StrucciMovies to help us review James Franco's The Disaster Artist.
Big thanks to Shannon for joining us, she is always a pleasure to talk to and we had a fun time talking about The Disaster Artist and Franco's crazy-awesome performance. On this show we also discuss historical Spielberg movies on our poll and we plug some fun bonus content that we will have with Matt Neglia later on this week. Stay tuned!
On that note, check out this week's show and let us know what you think in the comment section. Thanks for listening and for supporting the InSession Film Podcast!
– Movie Review: The Post (5:00)
Grades
Brendan: A-
JD: A-
– Top 3 Overlooked Films of 2017 (41:32)
Each year there are overlooked movies that both the general audience, as well as cinephiles, miss out on for one reason or another. For our lists this week, we try to highlight those movies and hopefully people will go out and seek them. We promise, you won't regret it. That said, what would be your top 3?
Top 3 Sponsor: First Time Watchers Podcast
RELATED: Listen to Episode 249 of the InSession Film Podcast where we discussed Lady Bird!
– Movie Review: The Disaster Artist (1:16:01)
Grades
Brendan: B-
JD: B-
Shannon: C+
– Music
Bound By Purpose – David Edwards
Silent Whispers – Carter Burwell
Good Vibrations – Marky Mark and the Funky Bunch
The Return of the Eagle – Atli Örvarsson
Subscribe to our Podcasts RSS
Subscribe to our Podcasts on iTunes
Listen on Spotify
Listen on Stitcher
InSession Film Podcast – Episode 251
Next week on the show:
Main Review: Star Wars: The Last Jedi
Top 3: TBD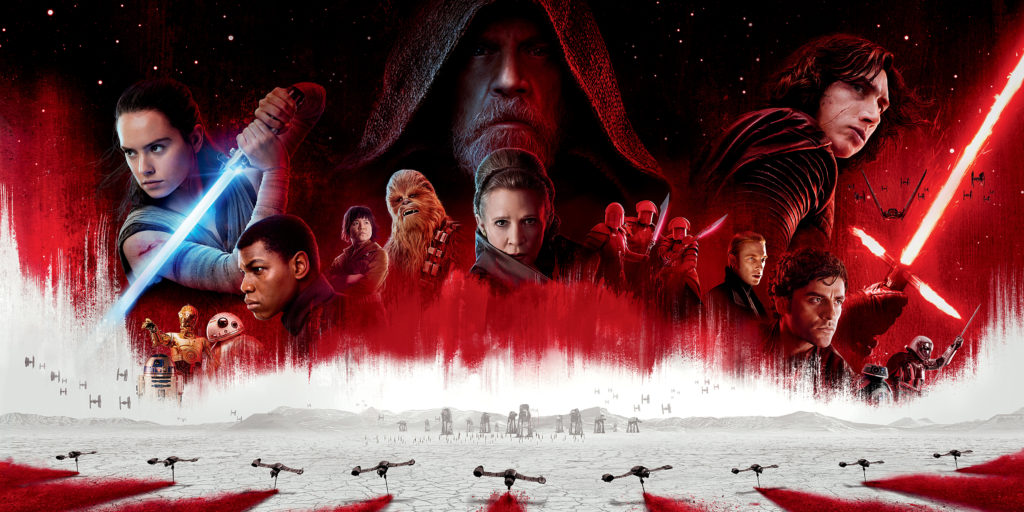 Help Support The InSession Film Podcast
If you want to help support us, there are several ways you can help us and we'd absolutely appreciate it. Every penny goes directly back into supporting the show and we are truly honored and grateful. Thanks for your support and for listening to the InSession Film Podcast!
VISIT OUR DONATE PAGE HERE