Podcast: The Kid Who Would Be King / Top 3 Child Adventure Movies – Episode 310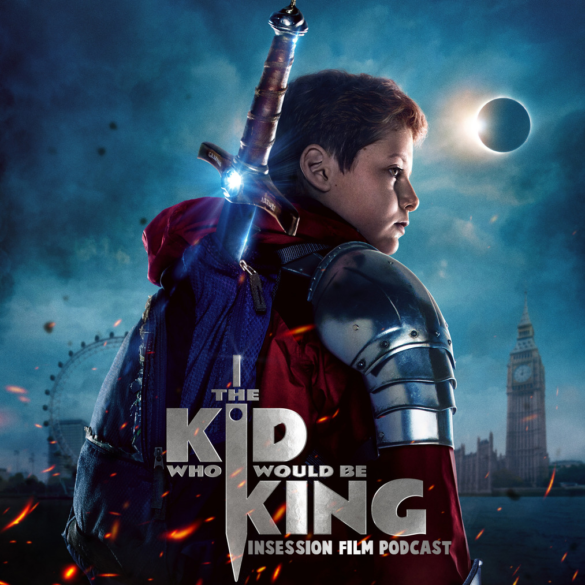 This week's episode is brought to you by the InSession Film Store. Get your InSession Film gear today!
This week on the InSession Film Podcast, we discuss the latest film from Joe Cornish in The Kid Who Would Be King and our Top 3 child adventure movies! We also give our reaction to this year's Oscar nominations that were announced last week and we offer some brief thoughts on those little Fyre Festival documentaries that took the internet by storm.
JD also gives his thoughts on Attack the Block as his thoughts differ quite a bit from that of Jay and Ryan, who had an interesting conversation of their own on Extra Film last week. And stay tuned for Bonus Content this week, as DJ Valentine joins the guys to talk about some of the bigger films we'll see in 2019, but they also discuss why Black Panther being nominated for Best Picture is a good thing.
That said, check out this week's show and let us know what you think in the comment section. Thanks for listening and for supporting the InSession Film Podcast!
– Movie Review: The Kid Who Would Be King (3:50)
Director: Joe Cornish
Writers: Joe Cornish
Stars: Louis Ashbourne Serkis, Patrick Stewart, Dean Chaumoo
– Notes / Fyre Documentaries / Oscar Nominations (28:05)
As mentioned above, given the fiery conversation online this last week, we had to join in on the fun regarding Fyre and Fyre Fraud. Regardless of how you feel about these films, you have to admit the conversation is quite fascinating. Also, you'll have to forgive JD's ranting about some of these misses when it comes to Oscar nominations. There were a few that are just mind boggling and we had to talk about it.
RELATED: Listen to Episode 308 of the InSession Film Podcast where we discussed our Top 10 Movies of 2018!
– Top 3 Child Adventure Movies (1:00:25)
Child adventure movies have been the cornerstone for "kids movies" since the beginning of film, especially in the realm of animation, so this was a rich category to tackle this week. In fact, it's so expansive that we had to get specific with our criteria to narrow down the kinds of films we wanted to focus on for our lists. There was a lot to figure out, but hopefully the films we chose will make you all proud. That said, what would be your Top 3?
Top 3 Sponsor: First Time Watchers Podcast
– Music
The Sword – Electric Wave Bureau
I. Vivace – Rachel Barton Pine
No Strings on Me – Killanum
The Return of the Eagle – Atli Örvarsson
Subscribe to our Podcasts RSS
Subscribe to our Podcasts on iTunes
Listen on Stitcher
InSession Film Podcast – Episode 310
Next week on the show:
Main Review: Velvet Buzzsaw
Top 3: TBD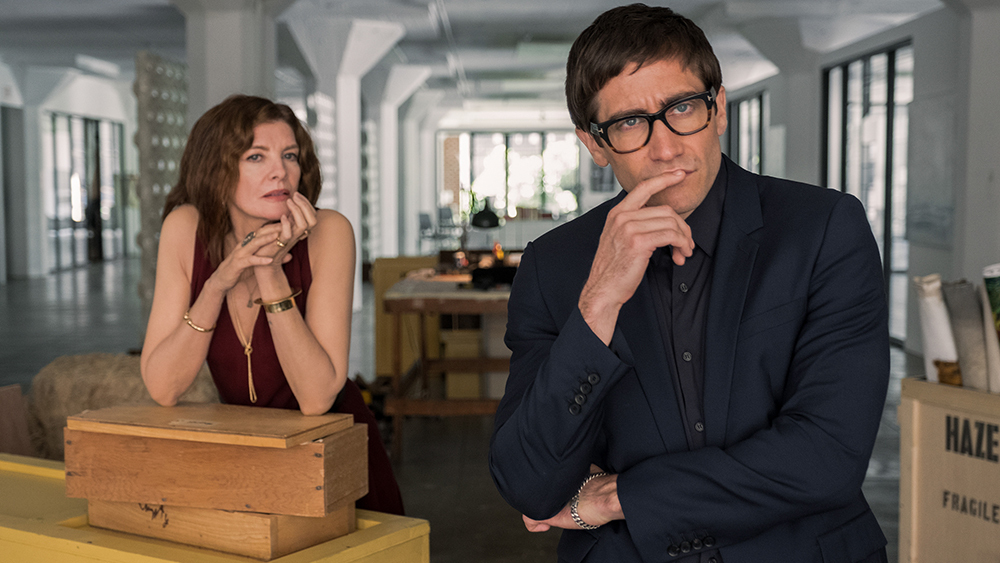 Help Support The InSession Film Podcast
If you want to help support us, there are several ways you can help us and we'd absolutely appreciate it. Every penny goes directly back into supporting the show and we are truly honored and grateful. Thanks for your support and for listening to the InSession Film Podcast!
VISIT OUR DONATE PAGE HERE