Podcast: The Irishman / Ford v Ferrari – Episode 352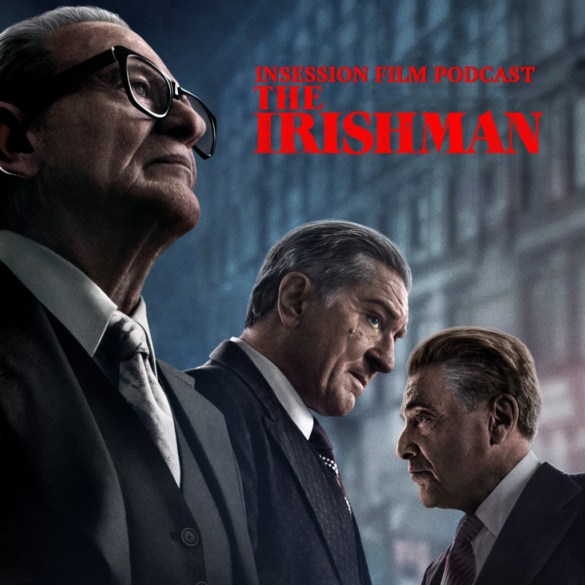 This week's episode is brought to you by the Grammarly. Download the app for free today!
This week on the InSession Film Podcast, Adnan Virk from Cinephile joins us as we discuss Martin Scorsese's latest crime epic in The Irishman, and James Mangold's racing drama Ford v Ferrari! JD also offers up some brief thoughts on The Aeronauts and Adopt a Highway, while Brendan reviews The Nightingale. And finally, we both give some brief thoughts on Bi Gan's Long Day's Journey into Night.
Big thanks to Adnan for joining us this week! We've been planning this for over a year, so it's crazy to us that it's finally here, and we are super grateful to Adnan for sticking with us over that time. He was a great guest and we loved having him on the show. As you can imagine with all of the film listed above, this week's episode went a little long, so we ask for some forgiveness up front. But we are confident you'll enjoy the conversation, at least we hope so!
On that note, check out this week's show and let us know what you think in the comment section. Thanks for listening and for supporting the InSession Film Podcast!
– Movie Review: The Irishman (4:52)
Director: Martin Scorsese
Writer: Charles Brandt (book), Steven Zaillian (screenplay)
Stars: Robert De Niro, Al Pacino, Joe Pesci, Anna Paquin
– Notes / Long Day's Journey into Night / The Nightingale / Adopt a Highway / The Aeronauts (1:03:29)
In addition to our reviews of The Irishman and Ford v Ferrari, as noted above, we had a few other films we wanted to discuss briefly as well. Both of us were able to see Bi Gan's surreal noir Long Day's Journey into Night, and while difficult to discuss, we had fun trying to figure it out. Brendan also caught up with Jennifer Kent's The Nightingale, and JD offered up a few sentiments on Adopt a Highway and The Aeronauts.
RELATED: Listen to Episode 350 of the InSession Film Podcast where we discussed Parasite!
– Movie Review: Ford v Ferrari (4:52)
Director: James Mangold
Writer: Jez Butterworth, John-Henry Butterworth, Jason Keller
Stars: Matt Damon, Christian Bale, Noah Jupe, Tracy Letts
InSession Film Sponsor: First Time Watchers Podcast
– Music
In the Still of the Night – The Five Satins
The Long Day's Journey into Night – Qiang Lin, Xu Zhi Yuan
Le Mans 66 – Marco Beltrami, Buck Sanders
The Return of the Eagle – Atli Ãrvarsson
Subscribe to our Podcasts RSS
Subscribe to our Podcasts on iTunes
Listen on Spotify
Listen on iHeartRadio
Listen on Stitcher
InSession Film Podcast – Episode 352
Next week on the show:
Main Review: A Beautiful Day in the Neighborhood
Top 3: N/A
Ingmar Bergman Movie Series: Autumn Sonata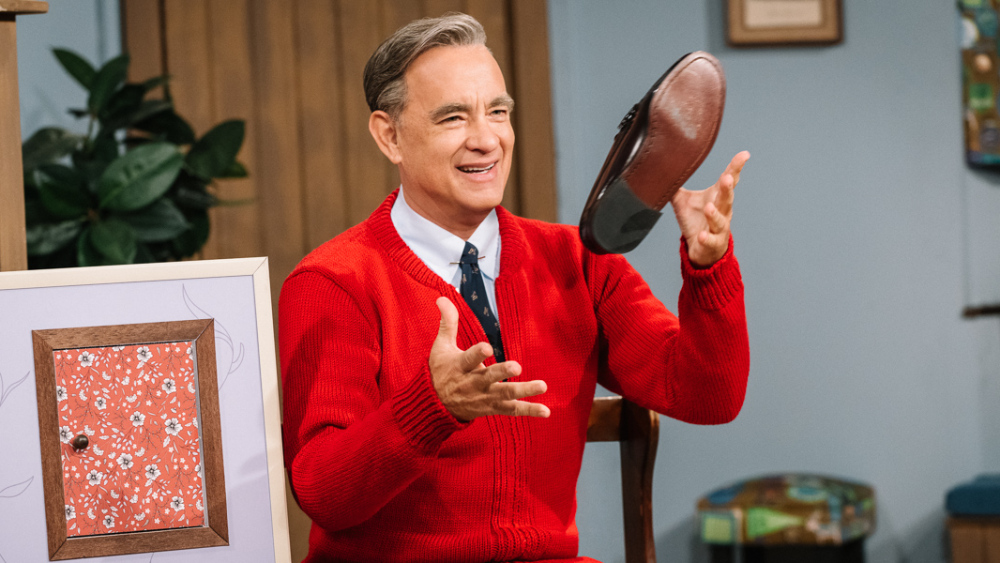 Help Support The InSession Film Podcast
If you want to help support us, there are several ways you can help us and we'd absolutely appreciate it. Every penny goes directly back into supporting the show and we are truly honored and grateful. Thanks for your support and for listening to the InSession Film Podcast!
VISIT OUR DONATE PAGE HERE