This week's episode is brought to you by Casper, get $50 toward any purchase by visiting caspertrial.com/insessionfilm!
This week on the InSession Film Podcast, we review Sean Baker's latest film in The Florida Project and also Todd Haynes' Wonderstruck. Using those films as inspiration, we also discuss our Top 3 coming of age movies in the 21st century so far – a daunting but fun task that we thoroughly enjoyed.
On this show, JD also gives us his thoughts on Goodbye Christopher Robin (38:34) after missing out on that review on Extra Film. We also announce the winner to our Blu-ray Contest and talk about films set in Florida for our poll this week.
On that note, check out this week's show and let us know what you think in the comment section. Thanks for listening and for supporting the InSession Film Podcast!
– Movie Review: The Florida Project (4:23)
Grades
Brendan: A
JD: A-
– Top 3 Coming of Age Movies (21st Century so far) (46:39)
We are big fans of the coming of age genre, with some films under this umbrella breaching our favorite films of all-time. So we knew we needed to narrow it down in some way, and we decided to focus on films from this century. And wow, there are so many great coming of age films to pick from for our lists this week. The last 17 years has conjured some phenomenal movies that fit this bill, so it was a difficult challenge, but we one we loved grappling with this week. What would be your top 3?
Top 3 Sponsor: First Time Watchers Podcast
[divider]
RELATED: Listen to Episode 246 of the InSession Film Podcast where we discussed Thor: Ragnarok!
[divider]
– Movie Review: Wonderstruck (1:25:45)
Grades
Brendan: A-
JD: B+
– Music
Celebration – Kook & The Gang
The Way Way Back – Rob Simonsen
Silent Whispers – Carter Burwell
The Return of the Eagle – Atli Örvarsson
Subscribe to our Podcasts RSS
Subscribe to our Podcasts on iTunes
Listen on Stitcher
InSession Film Podcast – Episode 247
[divider]
Next week on the show:
Main Review: Justice League
Top 3: TBD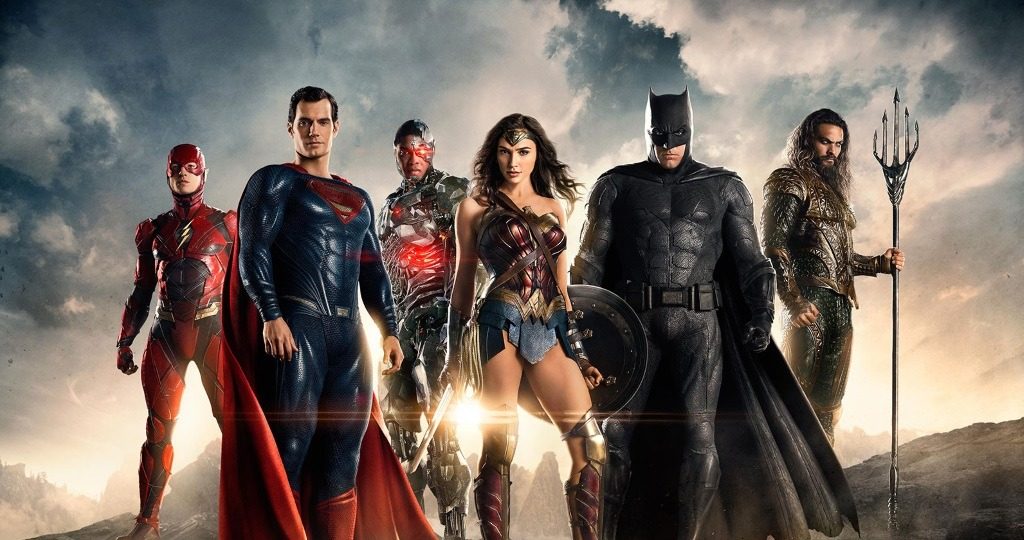 [divider]
Help Support The InSession Film Podcast
If you want to help support us, there are several ways you can help us and we'd absolutely appreciate it. Every penny goes directly back into supporting the show and we are truly honored and grateful. Thanks for your support and for listening to the InSession Film Podcast!
VISIT OUR DONATE PAGE HERE