This podcast is brought to you by us and our InSession Film Podcast: Bonus Content! Be sure to check out all the fun bonus episodes we have available for you.
This week on the InSession Film Podcast, Andrew from the AB Film Review Podcast joins us to discuss Steven Spielberg's latest fantasy adventure, The BFG. We also discuss our Top 5 movies of 2016 so far, which has featured some great films already.
It was a huge pleasure to finally get Andrew on the show, he was a fantastic guest and we loved the diverse picks he brought to this week's Top 5 segment. JD also marks his return after missing the last two weeks and there is a moment in the second half of the show that is an absolute first for our podcast. Yes, that is vague but when it happens, you'll know.
Anyway, check out the show and let us know what you think in the comment section. Thanks for listening and thanks for supporting the InSession Film Podcast!
– The BFG Movie Review (10:55)
Grades
Brendan: C
JD: C
Andrew: C
– Top 5 Movies of 2016 (so far) – Part 1 (43:21)
2016 may be a bit divisive depending on who you ask, but if you ask us, it has been a real good year for film so far. We've already seen some great gems from Richard Linklater, Jeff Nichols, the Coen brothers, John Carney as well as other notable directors. This year's summer blockbusters may be hit or miss, but early on in the year, Deadpool, The Jungle Book and Captain America: Civil War took the box office by storm and are films worthy of contention for this list too. For Part 1, we hand out our #5, #4 and #3 picks of our lists. On that note, 2016 has given us some great stuff so far, so what would be your top 5?
Top 5 Sponsor: First Time Watchers Podcast
[divider]
RELATED: Listen to Episode 175 of the InSession Film Podcast where we discussed Independence Day: Resurgence!
[divider]
– Top 5 Movies of 2016 (so far) – Part 2 (1:20:42)
Our third segment this week features Part 2 of our Top 5 segment where we give our our #2 and #1 picks. As mentioned above, this is where JD does something that we'll soon not forget, for better or worse. In all seriousness though, we had a blast discussing the films we consider the best of 2016 so far.
– Music
Overture (The BFG) – John Williams
Drive It Like You Stole It – Sing Street
Midnight Special Theme – David Wingo
The Return of the Eagle – Atli Örvarsson
Subscribe to our Podcasts RSS
Subscribe to our Podcasts on iTunes
Listen on Stitcher
InSession Film Podcast – Episode 176
[divider]
Next week on the show:
Main Review: The Secret Life of Pets or Captain Fantastic
Top 3: TBD
French New Wave Series: The 400 Blows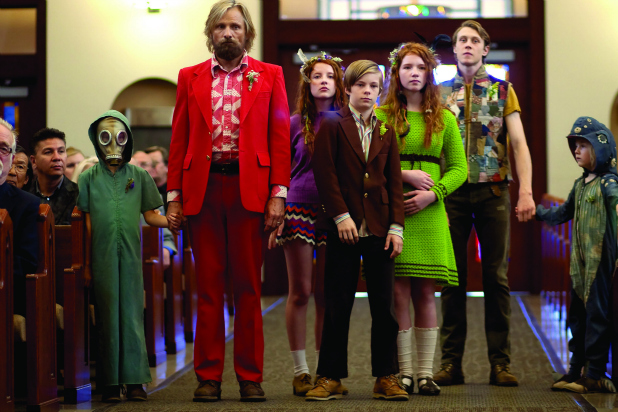 [divider]
Help Support The InSession Film Podcast
If you want to help support us, there are several ways you can help us and we'd absolutely appreciate it. Every penny goes directly back into supporting the show and we are truly honored and grateful. Thanks for your support and for listening to the InSession Film Podcast!
VISIT OUR DONATE PAGE HERE