This week's episode is brought to you by Dungeons & Dragons: Honor Among Thieves. Follow us on social media for your chance to win a *free* Blu-ray!
This week on the InSession Film Podcast, inspired by Spider-Man: Across the Spider-Verse, we do a full Spider-Man retrospective, covering all the movies from Sam Raimi to Marc Webb to the MCU and the animated Spider-Verse movies!
The varying eras all have something unique to offer, even if the quality does fluctuate at times, but Spider-Man is a character that we all love. And it's made these films, at the very least, compelling to talk about.
On that note, check out this week's show and let us know what you think in the comment section. Thanks for listening and for supporting the InSession Film Podcast!
– Spider-Man Retrospective Part 1 (3:00)
To being, we talk about the Sam Raimi films at length. Spider-Man 2 is considered by many to be one of the best superhero movies ever made. We also have a lot of great things to say about Raimi's first Spider-Man and how it helped kick the genre into a new gear.
---
RELATED: Listen to Episode 516 of the InSession Film Podcast where we discussed our Top 10 Movies of 2022!
---
– Spider-Man Retrospective Part 2 (1:04:50)
In the back half of our discussion, we debate the Marc Webb films, talk about Spider-Man in the MCU and Ryan gives us his thoughts on Spider-Man: Across the Spider-Verse.
Show Sponsor: First Time Watchers Podcast
– Music
Spider-Man – Danny Elfman
The Electro Suite – Hans Zimmer
Subscribe to our Podcasts RSS
Subscribe to our Podcasts on iTunes
Listen on Spotify
Listen on Stitcher
InSession Film Podcast – Episode 537
Next week on the show:
Transformers: Rise of the Beasts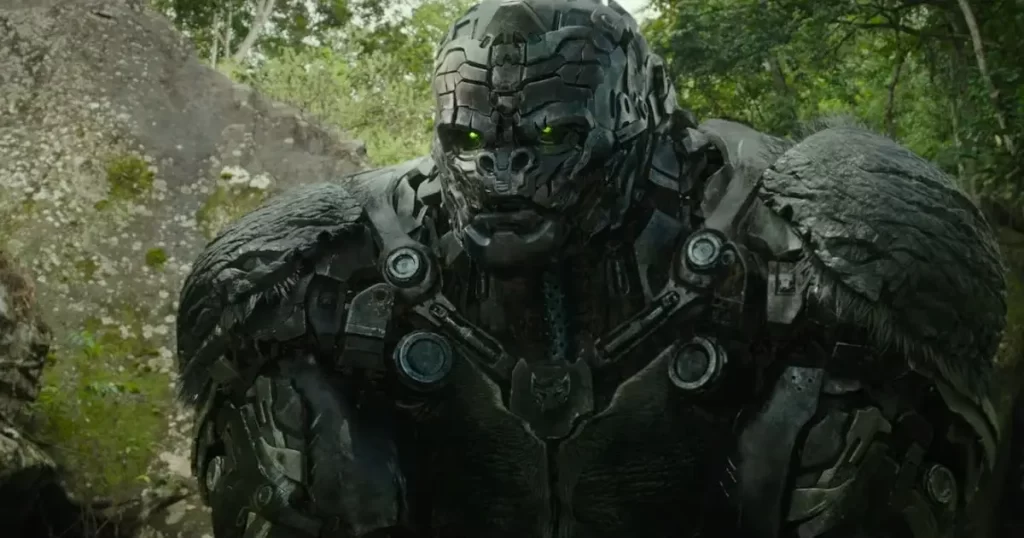 Help Support The InSession Film Podcast
If you want to help support us, there are several ways you can help us and we'd absolutely appreciate it. Every penny goes directly back into supporting the show and we are truly honored and grateful. Thanks for your support and for listening to the InSession Film Podcast!
VISIT OUR DONATE PAGE HERE