Podcast: San Andreas, Top 3 Disaster Movies, WALL-E – Episode 119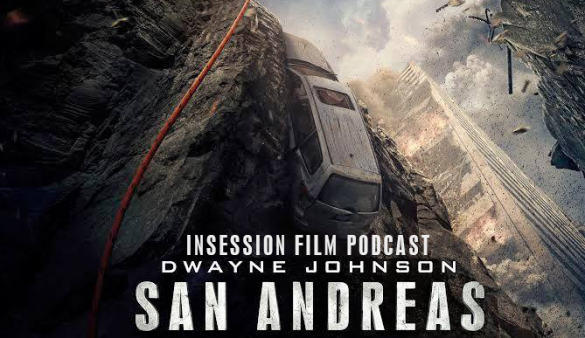 This podcast brought to you by Audible.com. Sign up today for a FREE audiobook and 30-day trial and thanks for your support!
This week on the InSession Film Podcast, Craig from the Movie Madness Podcast joins us we discuss Dwayne "The Rock" Johnson's latest film, San Andreas, and for our Top 3, we discussed our favorite disaster movies. Looking at you Twister. We also continue our Pixar Movie Series this week with a fantastic discussion of WALL-E!
This was Craig's first time on the show and, man, was he an awesome guest. Very knowledgable, has a lot of film experience and was a riot to talk to. We really hope you enjoy. Also, don't miss our latest Extra Film Podcast where we discuss the French film, Girlhood.
Anyway, check out this week's show and let us know what you think in the comment section. Thanks for listening and thanks for supporting our podcast!
– San Andreas Movie Review (10:35)
Grades
JD: B-
Brendan: B
Craig: C+
– Top 3 Disaster Movies (41:16)
Disaster movies have been a fun popcorn staple since the 70's and the genre has seen some pretty awesome films over the years. Sure, some of them are cheesy and aren't exactly "great", but it doesn't lessen the fun a lot of them have been. And that's what these films are for, right? So, we had a lot of good films to choose from and we came up with some great lists we hope you enjoy. That being said, what would be your Top 3?
Top 3 Sponsor: First Time Watchers Podcast
RELATED: Listen to Episode 117 of the InSession Film Podcast where we discussed Mad Max: Fury Road!
– Pixar Movie Series: WALL-E (1:23:09)
We continue our Pixar Series this week with arguably the best film Pixar has ever made in WALL-E. Thematically rich, relevant social commentary, a poignant and engaging romance, superb animation, WALL-E, had everything you'd want in a film.
Grades (As a trilogy)
JD: A++
Brendan: A++
Craig: A++
– Music
Californian Dreamin' – Sia
Hymn to the Sea – James Horner
Wall-E – Thomas Newman
The Return of the Eagle – Atli Örvarsson
Subscribe to our Podcasts RSS
Subscribe to our Podcasts on iTunes
Listen on Stitcher
InSession Film Podcast – Episode 119
Next week on the show:
Main Review – Aloha
Top 3 – Cameron Crowe Moments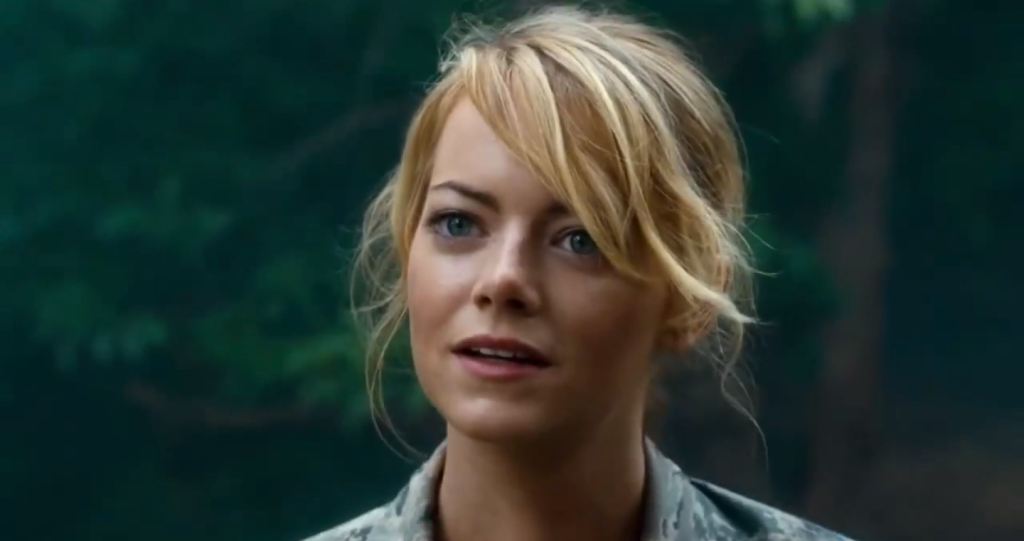 Help Support The InSession Film Podcast
If you want to help support us, there are several ways you can help us and we'd absolutely appreciate it. Every penny goes directly back into supporting the show and we are truly honored and grateful. Thanks for your support and for listening to the InSession Film Podcast!
VISIT OUR DONATE PAGE HERE