This week's episode is brought to you by Grammarly. Download the app for free today!
This week on the InSession Film Podcast, Jay fills in for JD as we discuss the latest A24 horror film in Saint Maud and we talk our Top 3 Sundance Awards Winners! Plus, Jay and Brendan briefly talk about their most anticipated film premiering at this year's Sundance Film Festival.
A24 and horror have become sizzling buzz words in recent years given the output we've seen from the studio, and the conversation around Saint Maud did nothing to stifle our anticipation. So, it was interesting to dive into the film and offer up some thoughts on the discourse around A24 horror. Equally, it's always fascinating to see what comes out of Sundance as some go on to be major factors in awards season and pop culture. Who knows what this year will look like, but we felt inspired to talk about it and some of the best from year's past.
On that note, check out this week's show and let us know what you think in the comment section. Thanks for listening and for supporting the InSession Film Podcast!
– Movie Review: Saint Maud (7:25)
Director: Rose Glass
Writers: Rose Glass
Stars: Morfydd Clark, Jennifer Ehle, Lily Knight
– Notes / Sundance Film Festival 2021 (40:29)
Before heading into our Top 3 this week talking about awards winners from previous Sundance Film Festival's, we thought it would be fun to briefly talk about this year's fest and the films we are anticipating the most. Given the word on the street, it may not be a top heavy year for high quality, but it could be very consistent with pretty good films. We'll see as the year goes, but certainly some great potential with the pool of 2021 films at this year's Sundance.
[divider]
RELATED: Listen to Episode 413 of the InSession Film Podcast where we discussed our Top 10 Movies of 2020!
[divider]
– Top 3 Sundance Awards Winners (1:21:37)
The Sundance Film Festival is arguably the most prestigious in the United States, and has been a staple for decades now. Not every award winner has gone on to be a major factor in pop culture, or an awards contender when it comes to the Oscars and other major year-end awards shows, but that doesn't necessarily negate quality. Either way, there are plenty of films, directors or actors that have won at Sundance that make for fascinating conversation. And it certainly made for a challenging exercise when trying to narrow down our lists. That said, what would be your top 3?
Top 3 Sponsor: First Time Watchers Podcast
– Music
Sleepover – Marius de Vries
Maud's Theme – Adam Janota Bzowski
Blood Simple – Carter Burwell
The Return of the Eagle – Atli Örvarsson
Subscribe to our Podcasts RSS
Subscribe to our Podcasts on iTunes
Listen on Spotify
Listen on Stitcher
InSession Film Podcast – Episode 414
[divider]
Next week on the show:
Review: Malcolm & Marie
Top 3: TBD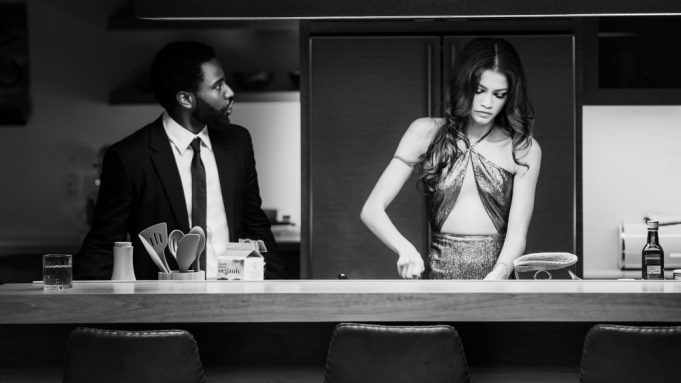 [divider]
Help Support The InSession Film Podcast
If you want to help support us, there are several ways you can help us and we'd absolutely appreciate it. Every penny goes directly back into supporting the show and we are truly honored and grateful. Thanks for your support and for listening to the InSession Film Podcast!
VISIT OUR DONATE PAGE HERE