Podcast: Our Brand is Crisis, Top 3 Election Themed Movies – Episode 141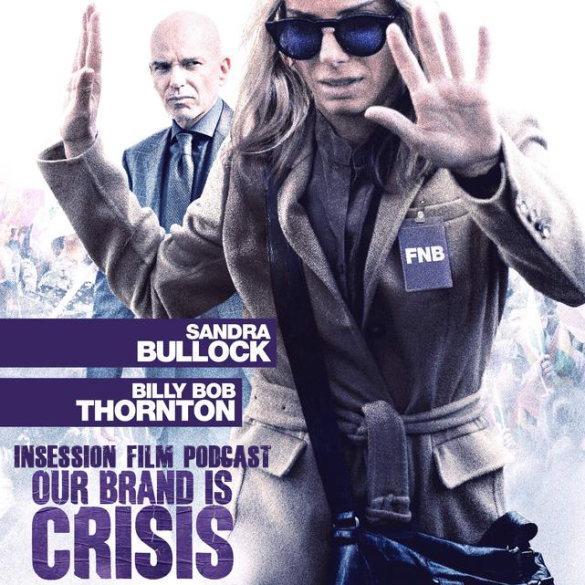 This podcast is brought to you Patreon.com. Sign up today and get free stuff!
This week on the InSession Film Podcast, Mike from War Machine vs War Horse and Brandon from The 5th Wall Podcast joins us to discuss David Gordon Green's latest film, Our Brand is Crisis, starring the wonderful Sandra Bullock. Going off of that, we also discuss our Top 3 election themed movies, which was a fun discussion. And thanks to Pixar, we finished off the show with talking some of our favorite movie marketing.
One of these days, both JD and Brendan will be back on the same show together, but once again huge thanks to Mike for filling in this week and thanks to Brandon for being a wonderful guest. This show is a lot of fun and we had a great time riffing during the Top 3 and discussion segments.
Anyway, check out this week's show and let us know what you think in the comment section. Thanks for listening and thanks for supporting of the InSession Film Podcast!
– Steve Jobs Movie Review (6:56)
Grades
JD: B
Mike: C-
– Top 3 Election Themed Movies (35:34)
As referenced several times during the show, not all of us were familiar with this particular type of film (ahem, JD), however there are some amazing films that we were able to come up with for our lists this week. Perhaps we stretched our criteria a little bit, but hey, it's what makes it fun. That being said, what would be your Top 3?
Top 3 Sponsor: First Time Watchers Podcast
RELATED: Listen to Episode 140 of the InSession Film Podcast where we discussed Steve Jobs!
– Movie Marketing (1:14:11)
For our discussion segment this week, we were inspired by the new Inside Out marketing video that features all of Riley's emotions watching the new trailer for Star Wars: The Force Awakens, which we found brilliant. So, we decided to talk about some of our favorite movie marketing we've seen over the years.
– Music
There's Only One Wrong – David Wingo
The Campaign – Alexandre Desplat
Bundle of Joy – Michael Giachinno
The Return of the Eagle – Atli Örvarsson
Subscribe to our Podcasts RSS
Subscribe to our Podcasts on iTunes
Listen on Stitcher
InSession Film Podcast – Episode 140
Next week on the show:
Main Review – Spectre
Top 3 – James Bond Movies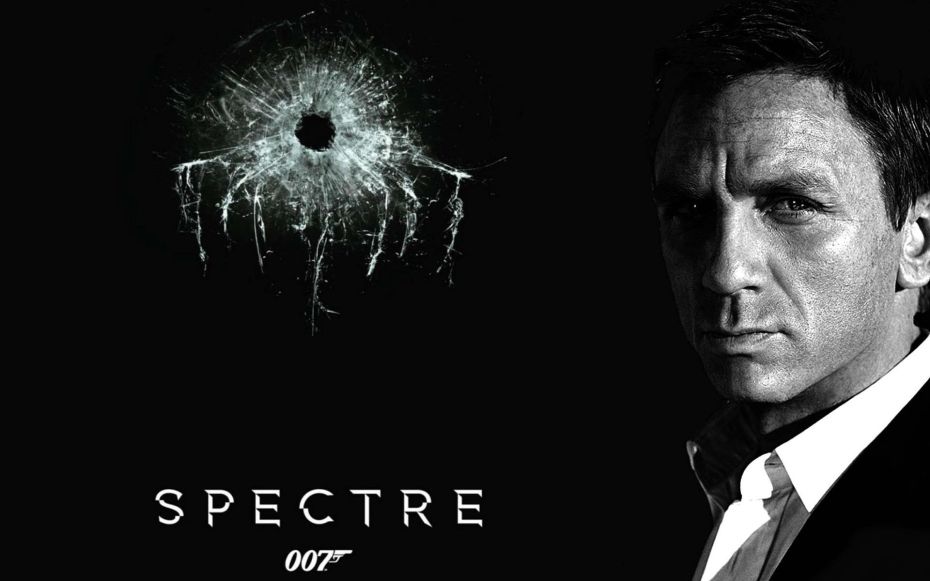 Help Support The InSession Film Podcast
If you want to help support us, there are several ways you can help us and we'd absolutely appreciate it. Every penny goes directly back into supporting the show and we are truly honored and grateful. Thanks for your support and for listening to the InSession Film Podcast!
VISIT OUR DONATE PAGE HERE