This week's episode is brought to you by Audible.com. Get your free audiobook today!
This week on the InSession Film Podcast, we celebrate the new year by continuing our 2017 campaign with reviews of Aaron Sorkin's Molly's Game and Ridley Scott's All the Money in the World. We also discuss our Top 3 "against the grain" movies, or in other words, the movies we didn't like that most loved / movies we liked that most didn't care for much.
On this show we also give some updates regarding our upcoming schedule and we talk about Christopher Plummer for our poll – which ended up being the right call given his performance in All the Money in the World. We hope everyone had a fun New Years, let's do 2018 right!
On that note, check out this week's show and let us know what you think in the comment section. Thanks for listening and for supporting the InSession Film Podcast!
– Movie Review: Molly's Game (4:19)
Grades
Brendan: B+
JD: A-
– Top 3 "Against the Grain" Movies of 2017 (40:34)
Well the feedback to this week's Top 3 should be fun. As mentioned above, we talked about the movies where we went against the grain and that means we'll be in the minority opinion regarding these films, but that's also what makes it a lot of fun. That said, what would be your top 3?
Top 3 Sponsor: First Time Watchers Podcast
[divider]
RELATED: Listen to Episode 252 of the InSession Film Podcast where we discussed Star Wars: The Last Jedi!
[divider]
– Movie Review: All the Money in the World (1:31:43)
Grades
Brendan: B+
JD: B+
– Music
The Playmantes – Daniel Pemberton
Growing Up Londinium – Daniel Pemberton
J. Paul Getty – Daniel Pemberton
The Return of the Eagle – Atli Örvarsson
Subscribe to our Podcasts RSS
Subscribe to our Podcasts on iTunes
Listen on Spotify
Listen on Stitcher
InSession Film Podcast – Episode 254
[divider]
Next week on the show:
Main Review: Call Me By Your Name
Top 3: Funniest Scenes of 2017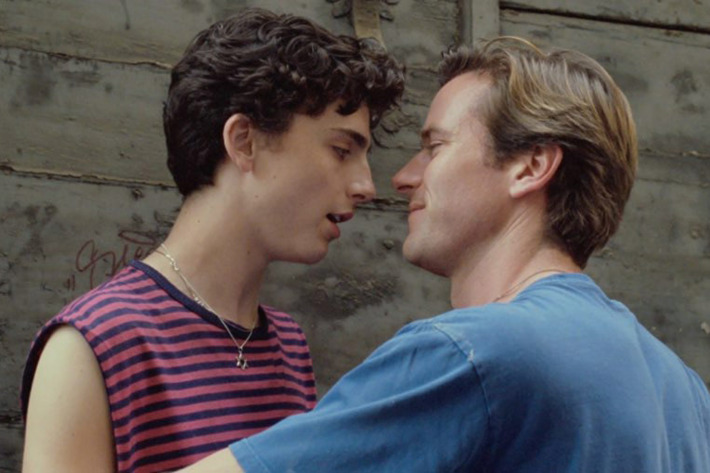 [divider]
Help Support The InSession Film Podcast
If you want to help support us, there are several ways you can help us and we'd absolutely appreciate it. Every penny goes directly back into supporting the show and we are truly honored and grateful. Thanks for your support and for listening to the InSession Film Podcast!
VISIT OUR DONATE PAGE HERE