This podcast is brought to you Paypal and our awesome listener's like you! Donate today and thanks for your support!
This week on the InSession Film Podcast, Shaun Duke from Totally Pretentious joins us to discuss the final installment in The Hunger Games franchise as we review Mockingjay Part 2 and going off of that, we also discuss our Top 3 scenes from the young adult movie genre. And finally, we continue our Star Wars Movie Series with the last of the prequel trilogy, Revenge of the Sith.
Shaun was a fantastic guest this week in his first appearance on the show. We had some great discussion on the Hunger Games franchise and Mockingjay Part 2. And of course we had fun talking more Star Wars, as we finally finished out the prequel trilogy.
Anyway, check out this week's show and let us know what you think in the comment section. Thanks for listening and thanks for supporting of the InSession Film Podcast!
– The Hunger Games: Mockingjay Part 2 Movie Review (6:31)
Grades
JD: A-
Brendan: B
Shaun: B+
– Top 3 YA Movie Scenes (40:52)
The young adult genre isn't something that always speaks to us, but it still has it's fair share of great films and great scenes within those films. The Hunger Games, Harry Potter and even The Princess Bride make the genre more respectable than the stereotypes you normally hear about YA films, and we had fun discussing our favorite scenes from within the genre. That being said, what would be your Top 3?
Top 3 Sponsor: First Time Watchers Podcast
[divider]
RELATED: Listen to Episode 143 of the InSession Film Podcast where we discussed Suffragette!
[divider]
– Star Wars Movie Series: Revenge of the Sith (1:27:51)
Grades
JD: B+
Brendan: B-
Shaun: C
– Music
The Mockingjay – James Newton Howard
Rue's Farewell – James Newton Howard
Star Wars and the Revenge of the Sith – John Williams
The Return of the Eagle – Atli Örvarsson
Subscribe to our Podcasts RSS
Subscribe to our Podcasts on iTunes
Listen on Stitcher
InSession Film Podcast – Episode 144
[divider]
Next week on the show:
Main Review – Creed / The Good Dinosaur
Top 3 – N/A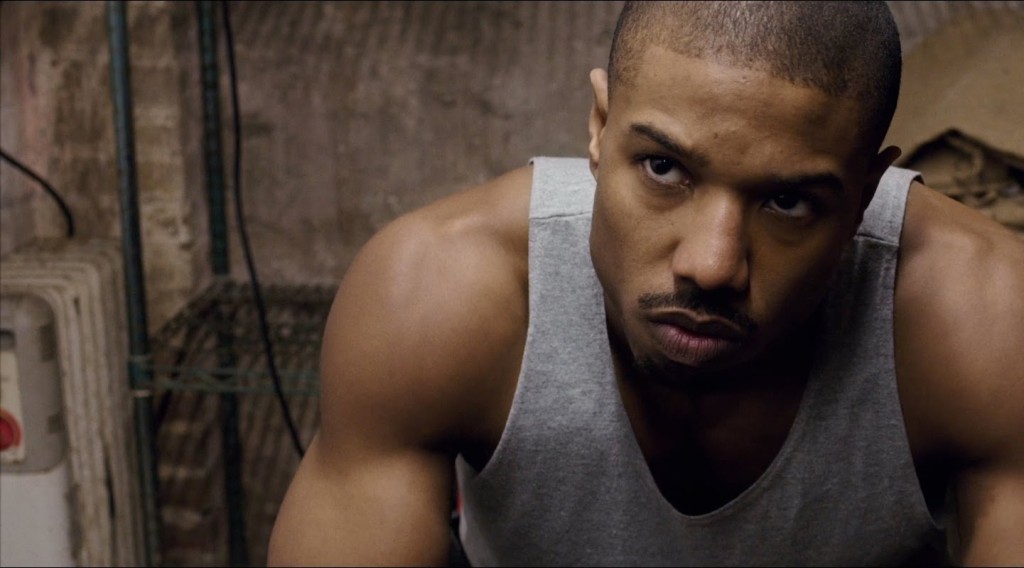 [divider]
Help Support The InSession Film Podcast
If you want to help support us, there are several ways you can help us and we'd absolutely appreciate it. Every penny goes directly back into supporting the show and we are truly honored and grateful. Thanks for your support and for listening to the InSession Film Podcast!
VISIT OUR DONATE PAGE HERE
[divider]