Podcast: Malcolm & Marie / Top 3 Two-Character Movies – Episode 416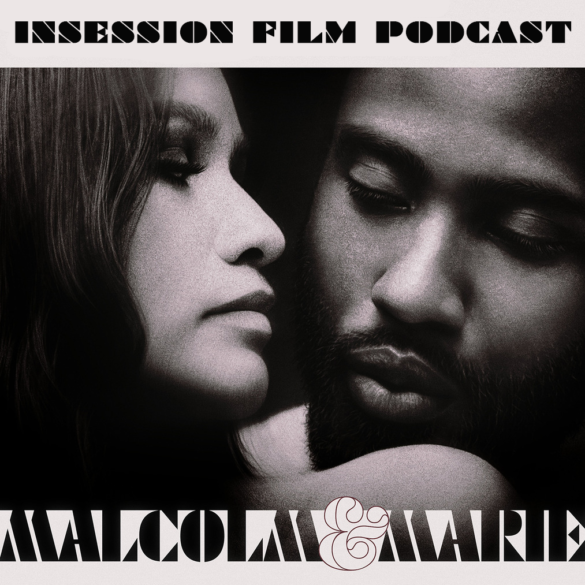 This week's episode is brought to you by the film Greenland. We have digital codes to give away, follow us on social media to get yours!
This week on the InSession Film Podcast, the great Kolby Mac joins us to review Sam Levinson's polarized film Malcolm & Marie and we also discuss our Top 3 two-character movies!
As you'll hear at the very top of the episode, this week was a bit of a cluster due to some technical errors we experienced on our first recording. A big thanks to Jay Ledbetter for filling in for Brendan this week, however our initial review of Malcolm & Marie had to be cut due to those aforementioned issues, so while Jay was on for the Top 3, our own Ryan McQuade stepped in to do the review. Simply, we had to do some musical chairs with the co-hosting duties on this episode. But it was fun and we hope you enjoy all the chaos as we did.
On that note, check out this week's show and let us know what you think in the comment section. Thanks for listening and for supporting the InSession Film Podcast!
– Movie Review: Malcolm & Marie (6:16)
Director: Sam Levinson
Writers: Sam Levinson
Stars: John David Washington, Zendaya
– Notes / The Matrix Revolutions / The Dig (1:23:21)
A few weeks ago on the show, JD gave his thoughts on the first two Matrix films, but after catching up with all three, he decided to give his thoughts on the final Matrix film in Revolutions. Additionally, Jay caught up with the latest Netflix film The Dig, starring Carey Mulligan and Ralph Fiennes.
RELATED: Listen to Episode 413 of the InSession Film Podcast where we discussed our Top 10 Movies of 2020!
– Top 3 Two-Character Movies (2:03:46)
This was honestly one of the more difficult topics we've done yet for a Top 3 segment. There are some great two-character movies, but it's not as deep a field if we're limiting it to strictly two characters. So, we did loosen up the criteria a little bit to focus on movies that may feature a few other characters, as long as it was *mostly* focused on those two central characters. That said, what would be your top 3?
Top 3 Sponsor: First Time Watchers Podcast
– Music
Down And Out In New York City – James Brown
Gravity – Steven Price
Pi's Lullaby – Mychael Danna
The Return of the Eagle – Atli Örvarsson
Subscribe to our Podcasts RSS
Subscribe to our Podcasts on iTunes
Listen on Spotify
Listen on Stitcher
InSession Film Podcast – Episode 416
Next week on the show:
Review: Judas and the Black Messiah
Top 3: TBD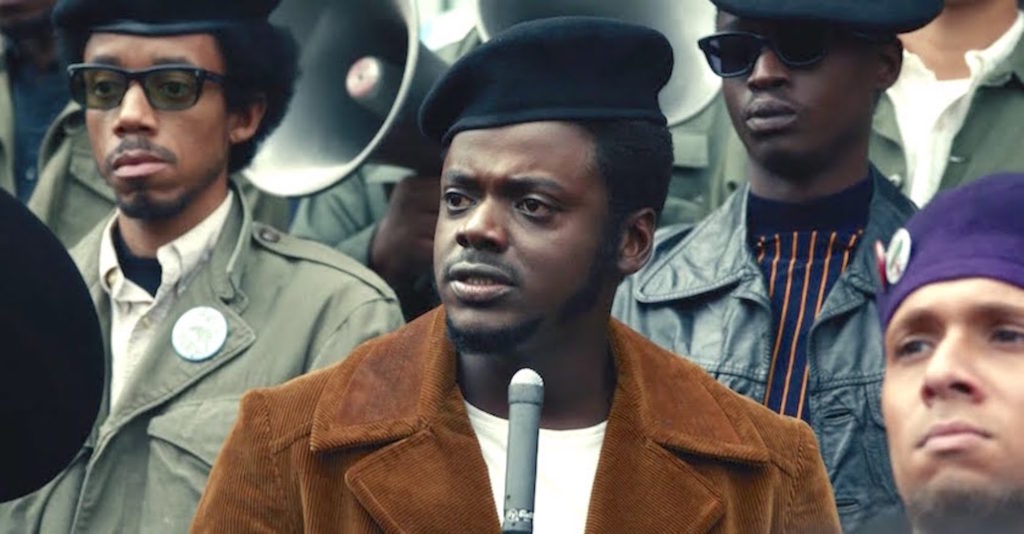 Help Support The InSession Film Podcast
If you want to help support us, there are several ways you can help us and we'd absolutely appreciate it. Every penny goes directly back into supporting the show and we are truly honored and grateful. Thanks for your support and for listening to the InSession Film Podcast!
VISIT OUR DONATE PAGE HERE