Podcast: Judy / Top 3 Musicals in Film – Episode 345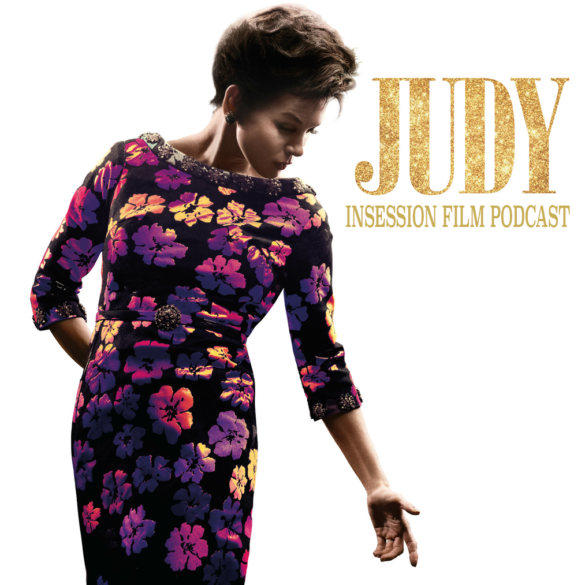 This week's episode is brought to you by Freshbooks. Sign up today and get your first 30-Days free
This week on the InSession Film Podcast, we discuss Judy starring Renée Zellweger and our Top 3 musicals in film! JD also gives his thoughts on American Woman and we reveal our latest Movie Series.
No guest this week, but still a very full show. Regardless of what you think of Judy, there was plenty to discuss given its potential and we spent some good time on it. Musicals are a genre of film that we quite enjoy as well, so it was really fun to talk about them more specifically.
On that note, check out this week's show and let us know what you think in the comment section. Thanks for listening and for supporting the InSession Film Podcast!
– Movie Review: Judy (3:45)
Director: Rupert Goold
Writer: Tom Edge
Stars: Renée Zellweger, Jessie Buckley, Finn Wittrock
– Notes / American Woman / New Movie Series (45:47)
As mentioned above, JD caught up with the Sienna Miller vehicle American Woman, and the hype is real on her performance. Most importantly, though, we finally announced our newest Movie Series that will be starting in just a few weeks. We haven't done a proper one this year yet and we've been itching to do one, so we'll be getting to that very soon.
RELATED: Listen to Episode 344 of the InSession Film Podcast where we discussed Ad Astra!
– Top 3 Musicals in Film (1:06:08)
Hollywood musicals have been around since the very beginning, so there's no shortage of them to choose from for our lists this week. It's not any easier that some of them are considered to be among the best of all-time. So, narrowing down the options to just three was quite the challenge. But man, did we have fun with this discussion. That said, what would be your Top 3?
Top 3 Sponsor: First Time Watchers Podcast
– Music
Over The Rainbow – Renée Zellweger
Singin' In The Rain – Gene Kelly
This Is Halloween – Danny Elfman
The Return of the Eagle – Atli Ãrvarsson
Subscribe to our Podcasts RSS
Subscribe to our Podcasts on iTunes
Listen on Spotify
Listen on iHeartRadio
Listen on Stitcher
InSession Film Podcast – Episode 345
Next week on the show:
Main Review: Joker
Top 3: Joaquin Phoenix Scenes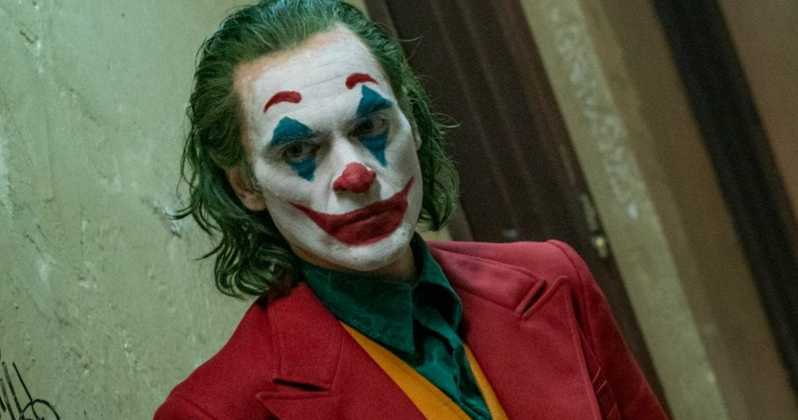 Help Support The InSession Film Podcast
If you want to help support us, there are several ways you can help us and we'd absolutely appreciate it. Every penny goes directly back into supporting the show and we are truly honored and grateful. Thanks for your support and for listening to the InSession Film Podcast!
VISIT OUR DONATE PAGE HERE