Podcast: Gone Girl / Charm City Kings – Extra Film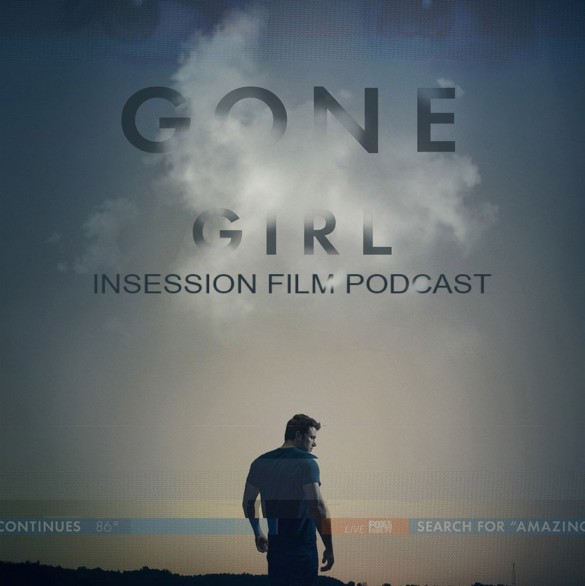 On this week's Extra Film, Ryan and Jay conclude their David Fincher Movie Series with Gone Girl, and then they review the latest HBO MAX release, Charm City Kings.
Following their discussion on The Girl with the Dragon Tattoo, the Extra Film boys dive into the last film in Fincher's filmography before his new film Mank comes out this fall. Based on the best-selling novel, Gone Girl was considered by many to be one of the most polarizing films of 2014, with many opinions on the movie from high praise to calling out its issues. Upon their rewatch, Ryan and Jay consider Gone Girl to still be a great film with plenty to talk about. Though it might not be top tier Fincher, it still says a lot about a director when you make a stellar film like this, and it's not one of the best films you've ever made. Their Fincher rankings are going to be one of the hardest things they have ever had to do.
After that, the boys turn to Angel Manuel Soto's Charm City Kings. Based on a story from the wonderful Barry Jenkins, comes a coming of age story we normally don't get to see that often. We follow a young man's journey over the course of one summer, as we hang with his friends, falls in love, and learns through his two 'father figures' that value of the life he lives, while also driving some pretty cool motorcycles. Overall, it's a good film that Jay liked more than Ryan, but can both recommend due to the fact that we don't see movies made like this a lot and should still champion something like Charm City Kings.
Also, stay tuned for the end of the show to hear who Ryan and Jay will cover on their next Movie Series.
Thanks for listening!
– Movie Review: Gone Girl (4:30)
Director: David Fincher
Screenplay: Gillian Flynn
Stars: Ben Affleck, Rosamund Pike, Neil Patrick Harris, Tyler Perry, Carrie Coon, Kim Dickens
– Movie Review: Charm City Kings (1:00:35)
Directors: Angel Manuel Soto
Screenplay: Sherman Payne
Stars: Jahi Di'Allo Winston, Meek Mill, Will Catlett, Teyonah Parris
– Music
Trent Reznor, Atticus Ross – Technically, Missing
Samm Henshaw – Church
The Return of the Eagle – Atli Örvarsson
We try to make this the best movie podcast we possibly can and we hope you enjoy them. Subscribe today on iTunes, Spotify or Stitcher, and please leave us a review on iTunes. You can also find us on Soundcloud, PlayerFM, and TuneIn Radio as well. We really appreciate all your support of the InSession Film Podcast.
Subscribe to our Podcasts RSS
Subscribe to our Podcasts on iTunes
Listen on Spotify
Listen on Stitcher
Gone Girl/ Charm City Kings – Extra Film
To hear this Extra Film episode and everything else we do, download our apps on the Amazon Market for Android and the Podcast Box app on IOS devices. The mobile app covers all of our main shows, bonus podcast's and everything else relating to the InSession Film Podcast. Thanks for your wonderful support and for listening to our show. It means the world to us!