This week's episode is brought to you by Koffee Kult. Get 15% off with the code: ISF
This week on the InSession Film Podcast, inspired by Fast X coming out this weekend, we have some fun talking about the Fast & Furious franchise and what makes it such a fascinating crop of films! We also talk about other franchises that have flipped the script and end the show with some trivia.
On that note, check out this week's show and let us know what you think in the comment section. Thanks for listening and for supporting the InSession Film Podcast!
– Fast & Furious Discussion (3:06)
The Fast & Furious franchise has had a fascinating evolution over the last two decades. They went from stealing DVD's, to fighting off tanks, to escaping submarines, to space cars during their nine film run. It's been a wild ride, for better and worse, and we had a great time talking about what it an alluring film franchise.
---
RELATED: Listen to Episode 516 of the InSession Film Podcast where we discussed our Top 10 Movies of 2022!
---
– Franchise Flippers (58:31)
In this segment, we talk about other franchises and the films that flipped the script and changed the game (so to speak). Most film franchises have those specific entries where you can see things changing and at the very least they are interesting topic of conversation. Some films do it well. Others are jumping the shark. Some of these films are just flat out bad. Either way, there's plenty to discuss.
– Trivia (1:40:36)
We end the show this week with some fun trivia! Specifically, JD offers up some Fast & Furious trivia to Jay and Brendan to test their memory (and perhaps patience) regarding those movies.
Show Sponsor: First Time Watchers Podcast
– Music
We Own It – 2 Chainz, Wiz Khalifa
See You Again – Wiz Khalifa, Charlie Puth
Subscribe to our Podcasts RSS
Subscribe to our Podcasts on iTunes
Listen on Spotify
Listen on Stitcher
InSession Film Podcast – Episode 533
Next week on the show:
Paul Schrader Retrospective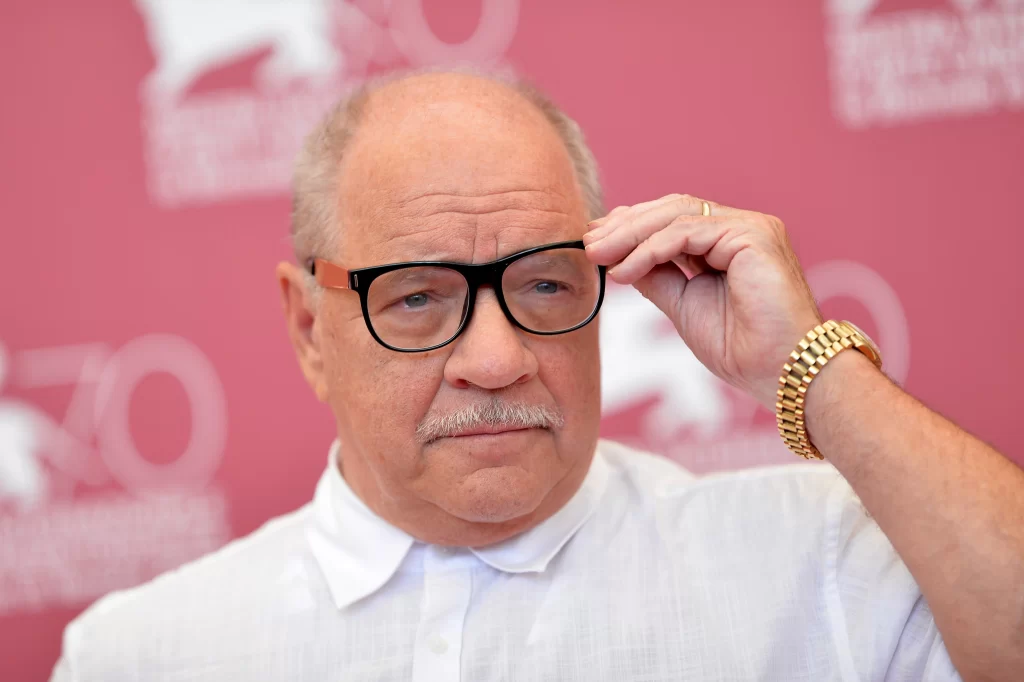 Help Support The InSession Film Podcast
If you want to help support us, there are several ways you can help us and we'd absolutely appreciate it. Every penny goes directly back into supporting the show and we are truly honored and grateful. Thanks for your support and for listening to the InSession Film Podcast!
VISIT OUR DONATE PAGE HERE