This week's episode is brought to you by Athletic Greens. Get a FREE one year supply of Vitamin D and 5 travel packs today!
This week on the InSession Film Podcast, we discuss David Cronenberg's latest movie Crimes of the Future and continue our Steven Spielberg Movie Series with his 2012 film Lincoln!
One of the fun things about doing our Movie Series' is that sometimes it creates strange pairings like these two movies. They may not have much in common, but both do a great job of fostering thoughtful conversation. We did our best to sift through all of the symbolism and themes of Crimes of the Future, and if you've seen the film, you'll know there was a lot to examine. Lincoln is a very different movie, but it equally has lots to discuss and we had a great time breaking it all down.
On that note, check out this week's show and let us know what you think in the comment section. Thanks for listening and for supporting the InSession Film Podcast!
– Movie Review: Crimes of the Future (7:57)
Director: David Cronenberg
Writers: David Cronenberg
Stars: Viggo Mortensen, Léa Seydoux, Kristen Stewart
– Notes / Discussion (1:19:57)
This week for our break segment, as we were briefly talking about Extra Film, we talked briefly about Black Hawk Down and why we're big fans of the movie. Ryan, Jay and Robert had a great conversation about it on the podcast, and we felt inspired to discuss why we are slightly higher on it then they were.
[divider]
RELATED: Listen to Episode 372 of the InSession Film Podcast where we discussed the original Top Gun!
[divider]
– Steven Spielberg Movie Series: Lincoln (1:38:00)
Director: Steven Spielberg
Writers: Tony Kushner
Stars: Daniel Day-Lewis, Sally Field, David Strathairn, Joseph Gordon-Levitt, Tommy Lee Jones
Show Sponsor: First Time Watchers Podcast
– Music
Dead Ringers – Howard Shore
The People's House – John Williams
The Return of the Eagle – Atli Örvarsson
Subscribe to our Podcasts RSS
Subscribe to our Podcasts on iTunes
Listen on Spotify
Listen on Stitcher
InSession Film Podcast – Episode 485
[divider]
Next week on the show:
Review: Jurassic World: Dominion
Steven Spielberg Movie Series: Jurassic Park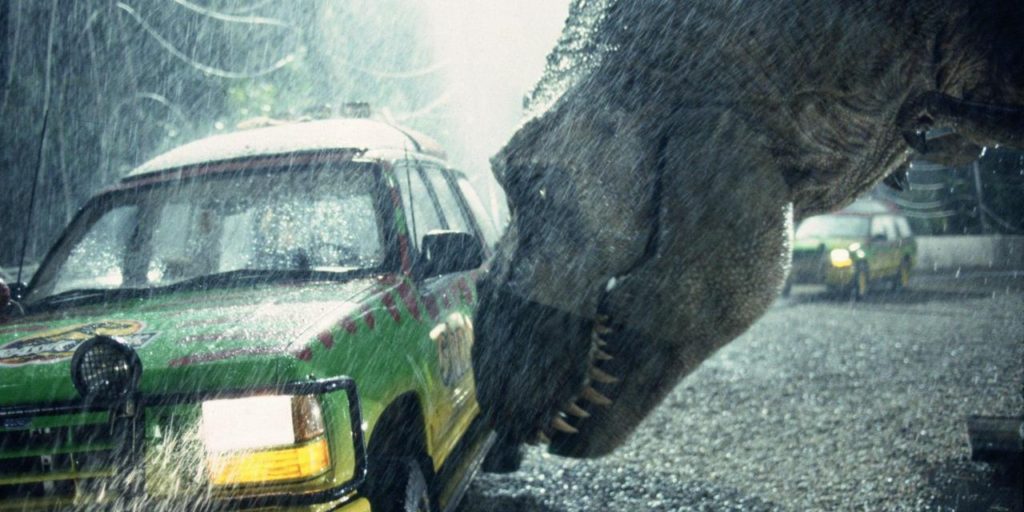 [divider]
Help Support The InSession Film Podcast
If you want to help support us, there are several ways you can help us and we'd absolutely appreciate it. Every penny goes directly back into supporting the show and we are truly honored and grateful. Thanks for your support and for listening to the InSession Film Podcast!
VISIT OUR DONATE PAGE HERE