Podcast: Birds of Prey / Top 3 Movies That Should Have Won Best Picture – Episode 364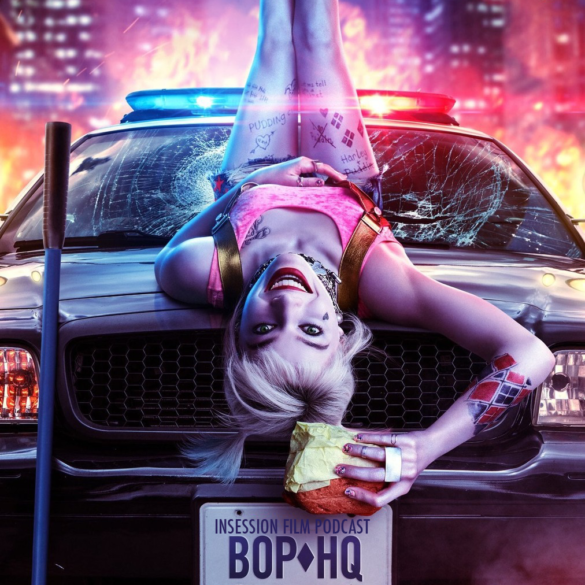 This week's episode is brought to you by Loot Crate. Save 10% on your first order today!
This week on the InSession Film Podcast, our very own Kate Boyle joins us to discuss the latest DCEU film Birds of Prey, starring the great Margo Robbie. In the spirit of the Oscars, which happened over the weekend, we also talked about our Top 3 movies that should have won Best Picture!
We are always excited when our lovely writers join us on the show, and this week was no different. Kate has a passion for Birds of Prey and we wanted to give her the opportunity to express that on the show. And while we wanted to do something Oscars related for our Top 3, it is a bit ironic coming off the heels of Parasite winning Best Picture, as that's a film that absolutely deserved it in every way. So, if we ever re-visit this topic in the future, spoiler alert, nothing from 2020 will show up on our lists. At any rate, we enjoyed ourselves this week and we hope you enjoy it as well!
On that note, check out this week's show and let us know what you think in the comment section. Thanks for listening and for supporting the InSession Film Podcast!
– Movie Review: Birds of Prey (4:57)
Director: Cathy Yan
Writer: Christina Hodson
Stars: Margot Robbie, Rosie Perez, Mary Elizabeth Winstead
– Notes / Oscars Discussion (40:39)
While our Top 3 was devoted to previous Oscar nominations and winners, we still wanted to briefly talk about this year's ceremony and what we wanted to see. We recorded this show before Sunday night, so at the time, we had no idea how things would play out. In hindsight, it makes some of this conversation even more intriguing. We'll have more to say next week as well when we talk about our reactions to the 92nd Academy Awards, but this week you can hear us talk about the expectations we had prior to this past weekend's events.
RELATED: Listen to Episode 360 of the InSession Film Podcast where we discussed our Top 10 Movies of 2019!
– Top 3 Movies That Should Have Won Best Picture (1:11:05)
This was a tricky exercise. Much of it came down to our respective criteria's and what we were looking for in terms of movies that should have won Best Picture. Whether it be legacy, quality or some sort of combination of the two, there was a lot to consider, especially as some Best Picture losers are now considered to be among the best films of all time. Even over the films they lost to at the Oscars. So, this was really fun trying to narrow down what we wanted out of our lists. That said, what would be your Top 3?
Top 3 Sponsor: First Time Watchers Podcast
– Music
Sway With Me – Saweetie, GALXARA
In Motion – Trent Reznor, Atticus Ross
Rags To Riches – Tony Bennett
The Return of the Eagle – Atli Örvarsson
Subscribe to our Podcasts RSS
Subscribe to our Podcasts on iTunes
Listen on Spotify
Listen on Stitcher
InSession Film Podcast – Episode 364
Next week on the show:
Main Review: Downhill
Top 3: TBD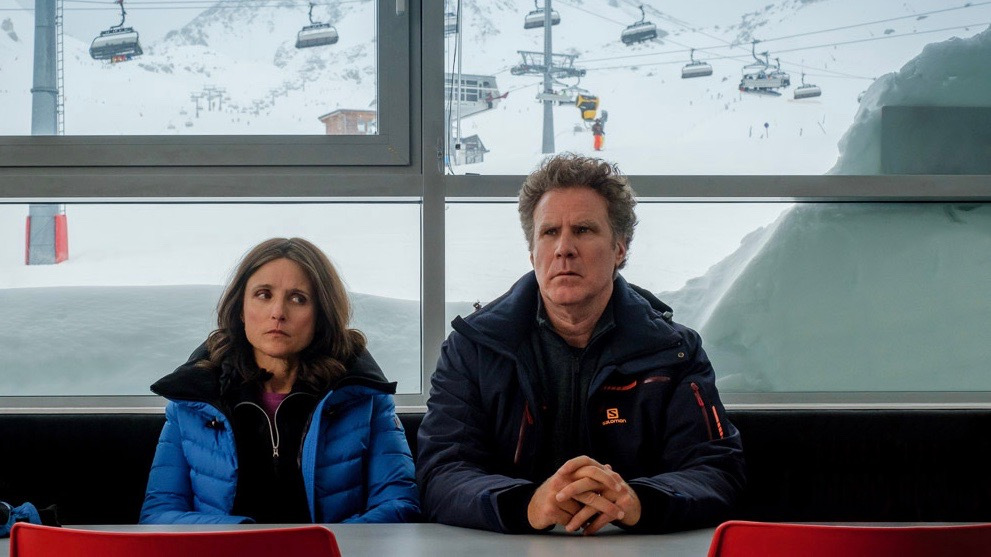 Help Support The InSession Film Podcast
If you want to help support us, there are several ways you can help us and we'd absolutely appreciate it. Every penny goes directly back into supporting the show and we are truly honored and grateful. Thanks for your support and for listening to the InSession Film Podcast!
VISIT OUR DONATE PAGE HERE