This podcast is brought to you by KNFilters.com!
This week on the InSession Film Podcast, Richard Newby from Audiences Everywhere joins us to discuss Denis Villeneuve's latest film, Arrival, our #1 most anticipated film of the year. We also discuss our favorite "thinking" sci-fi movies and we conclude our Harry Potter Movies Series with Harry Potter and the Deathly Hallows Part 2!
Big thanks to Richard for joining us once again. It was a huge pleasure to have him back and we love whenever he graces us with his presence on the show, especially for films and topics he's passionate about. As mentioned above, we've been looking forward to Arrival for some time. Check out Episode 153, where we discuss our anticipation for the the film and why we love Villeneuve so much. This week also marks the end of our Harry Potter series, which is very bittersweet. We are sad to see it come to end but it was fun revisiting the world of Potter and we hope you enjoyed it as much as we did.
On that note, check out the show and let us know what you think in the comment section. Thanks for listening and thanks for supporting the InSession Film Podcast!
– Arrival Movie Review (9:02)
Grades
JD: A+
Brendan: A
Richard: A
– Top 3 "Thinking" Sci-Fi Movies (45:34)
Inspired by Arrival, we decided to discuss our favorite "thinking" sci-fi films for this week's Top 3. Sci-fi has been around since the beginning of the film, and while some are fun and adventurous, others are more thought-provoking and cerebral. This approach to sci-fi has not only conjured some fascinating cinema, but it's rendered some of the best movies of all-time. There are a ton of great films that fit this criteria, and we discussed some great films that we think you'll enjoy. On that note, what would be your top 3?
Top 3 Sponsor: First Time Watchers Podcast
[divider]
RELATED: Listen to Episode 194 of the InSession Film Podcast where we discussed Doctor Strange!
[divider]
– Harry Potter Movie Series: Harry Potter and the Deathly Hallows Part 2 (1:25:05)
Grades
JD: A
Brendan: A
Richard: A-
– Music
On The Nature of Daylight – Max Richter
Love Theme – Vangelis
Lilly's Theme – Alexander Desplat
The Return of the Eagle – Atli Örvarsson
Subscribe to our Podcasts RSS
Subscribe to our Podcasts on iTunes
Listen on Stitcher
InSession Film Podcast – Episode 195
[divider]
Next week on the show:
Main Review: Fantastic Beasts and Where to Find Them
Top 3: Moments in the Wizarding World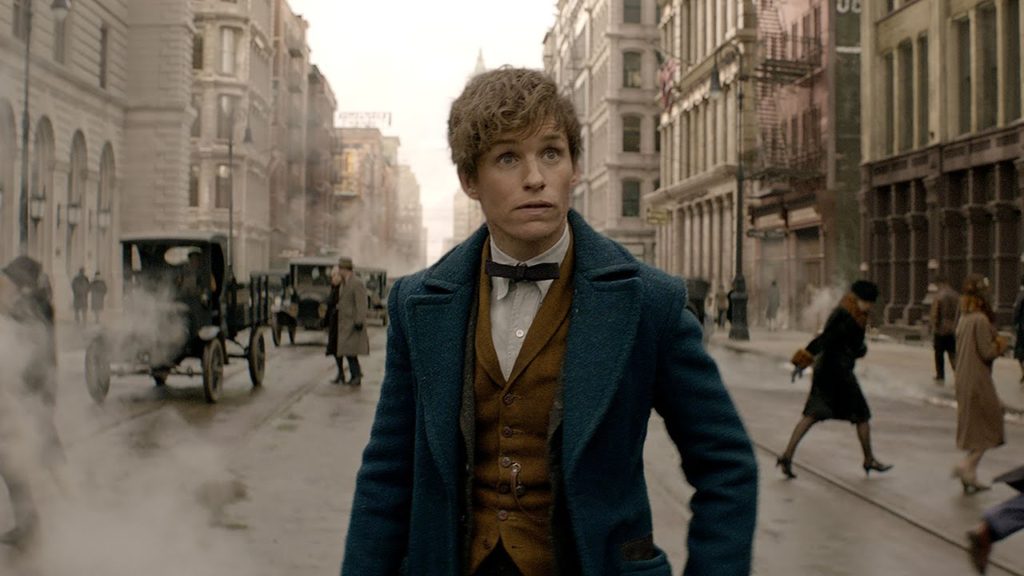 [divider]
Help Support The InSession Film Podcast
If you want to help support us, there are several ways you can help us and we'd absolutely appreciate it. Every penny goes directly back into supporting the show and we are truly honored and grateful. Thanks for your support and for listening to the InSession Film Podcast!
VISIT OUR DONATE PAGE HERE