Podcast: Alien: Covenant, Josh Larsen Interview, Top 3 Movies As Prayers – Episode 222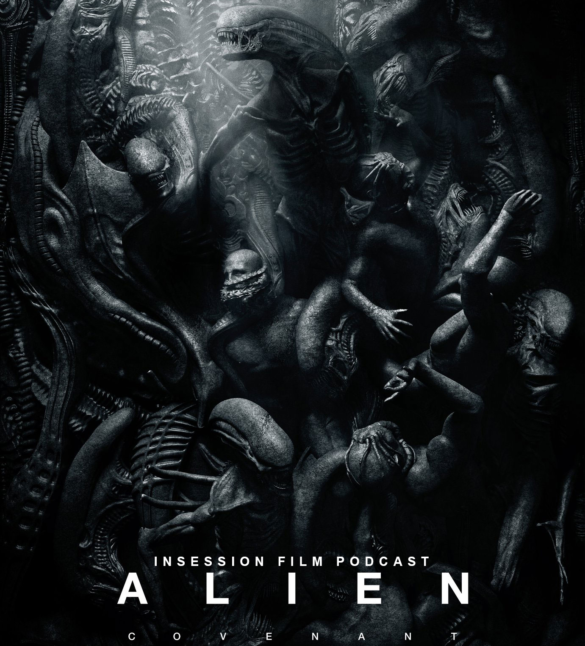 This podcast is brought to you by PopcornTrivia. Download the app today and have fun playing great movie trivia!
This week on the InSession Film Podcast, film critic Ken Morefield joins us to discuss the sequel to Prometheus / prequel to Alien in Ridley Scott's latest film Alien: Covenant. We also feature an interview with friend of the show Josh Larsen, who has a new book coming out called Movies Are Prayers: How Films Voice Our Deepest Longings, which we discuss in detail and it's also the inspiration for our Top 3 this week as we discuss the movies that are "prayers" to us personally.
For those that tune in weekly, you'll know that we use the word "catharsis" often when articulating our thoughts on film, and that word couldn't be more appropriate this week. We cover the entire gamut of emotions this week as we purge our frustrations on Alien: Covenant as well as our elation for our Top 3 picks. It wouldn't be InSession Film if we didn't include the entire spectrum. Also – a huge thanks to both Ken and Josh for joining us this week. It was an honor to have them on the show this week, and both added some great banter to the conversation.
On that note, check out this week's show and let us know what you think in the comment section. Thanks for listening and for supporting the InSession Film Podcast!
– Alien: Covenant Movie Review (6:21)
Grades
JD: C
Brendan: C+
Ken: C
– Josh Larsen Interview (44:14)
As mentioned above, Josh's new book, Movies Are Prayers, was our inspiration for our Top 3 this week and we were honored to have Josh on the show to talk about why he wanted to write the book. Specifically, it was interesting to hear what movies and movie moments worked as "prayers" for him, and how that influenced the book.
If you want to check out Josh's book, and we recommend you do, click here.
RELATED: Listen to Episode 221 of the InSession Film Podcast where we discussed Alien and Aliens!
– Top 3 Movies As Prayers (1:16:43)
This week's Top 3 was one of the more challenging lists we've ever tackled on the show. To narrow down the films that have personally influenced us the most to just three was nearly impossible, especially given some of our criteria. Despite that difficulty, we came up with some great films that help demonstrate how we view the world and our place in it. What would be your top 3?
Top 3 Sponsor: First Time Watchers Podcast
– Music
Planet 4 – Jed Kurzel
The Bathtub – The Lost Bayou Ramblers
Bundle of Joy – Michael Giacchino
The Return of the Eagle – Atli Örvarsson
Subscribe to our Podcasts RSS
Subscribe to our Podcasts on iTunes
Listen on Stitcher
InSession Film Podcast – Episode 222
Next week on the show:
Main Review: Pirates of the Caribbean: Dead Men Tell No Tales
Top 3: TBD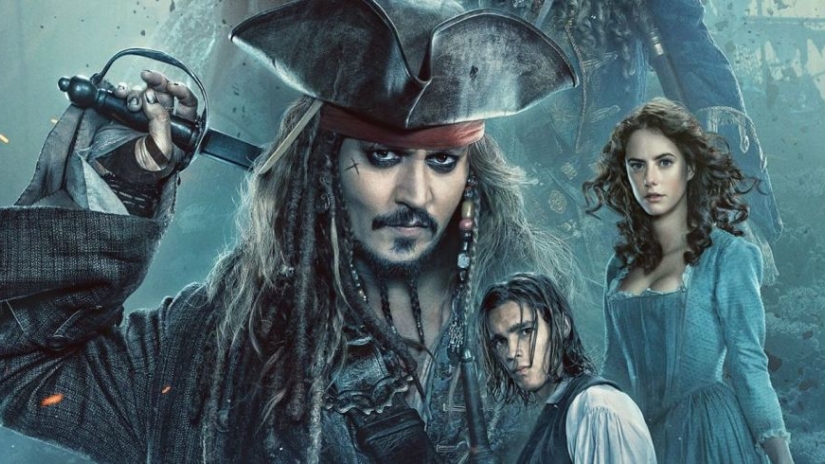 Help Support The InSession Film Podcast
If you want to help support us, there are several ways you can help us and we'd absolutely appreciate it. Every penny goes directly back into supporting the show and we are truly honored and grateful. Thanks for your support and for listening to the InSession Film Podcast!
VISIT OUR DONATE PAGE HERE