This week's episode is brought to you by Koffee Kult. Get 15% OFF with our code: ISF
This week on the InSession Film Podcast, we continue our 2001 Retrospective as we discuss the year in cinema and dive into our Top 10 Movies of 2001! Plus, a few thoughts on the new WGA deal that was just announced.
On that note, check out this week's show and let us know what you think in the comment section. Thanks for listening and for supporting the InSession Film Podcast!
– WGA / Golden Globes News (3:58)
Before we dive into our 2001 Retrospective, we began by talking about the WGA's new deal with the AMPTP and ending their strike. It's a short-term deal, but it's one with vital protections. We also take a moment to discuss whatever the hell the Golden Globes are up to with these new, dumb categories.
---
RELATED: Listen to Episode 516 of the InSession Film Podcast where we discussed our Top 10 Movies of 2022!
---
– 2001 Retrospective (10:36)
As always, we begin our retrospective by talking about the year as a whole and the movies that shaped its trajectory. It's a year full of incredible comedies. Some middling action films. A few iconic animated movies. And its movies up at the top…well, they're all-timers.
– Top 10 Movies of 2001 (44:39)
2001 is perhaps the most underrated year in cinema history. It's often not in the conversation for "Best Movie Year" but if you ask us, it should be. There are some profoundly stirring films up at the top. It has incredible depth. The year is well rounded with an eclectic mix of genres and types. It's as good as any year we've seen in the last 30 years and has some of our personal favorite films ever made.
– Music
Fellowship – Howard Shore
Elephant Love Medley – Nicole Kidman, Ewan McGregor
Subscribe to our Podcasts RSS
Subscribe to our Podcasts on iTunes
Listen on Spotify
Listen on Stitcher
InSession Film Podcast – Episode 553
Next week on the show:
The Creator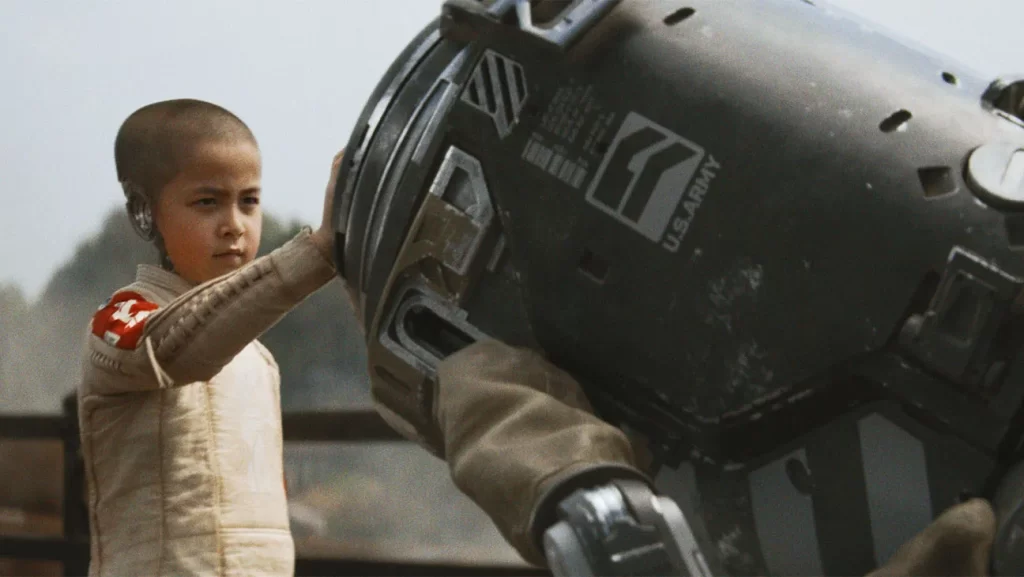 Help Support The InSession Film Podcast
If you want to help support us, there are several ways you can help us and we'd absolutely appreciate it. Every penny goes directly back into supporting the show and we are truly honored and grateful. Thanks for your support and for listening to the InSession Film Podcast!
VISIT OUR DONATE PAGE HERE