Movie News: Harrison Ford replaces Bruce Willis in The Expendables 3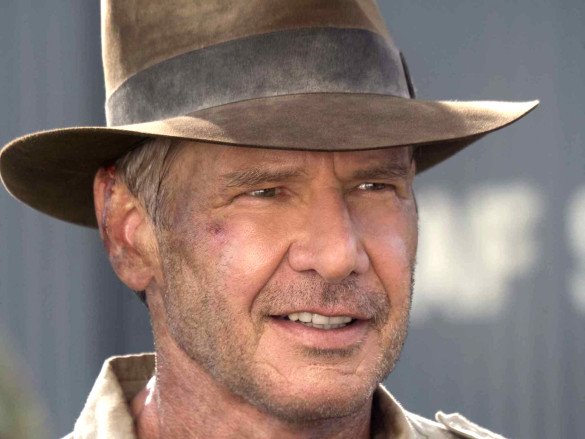 Indiana Jones is in and John McClane is out for The Expendables 3.
According to creator and star Sylvester Stallone's Twitter, Harrison Ford is replacing Bruce Willis in the third entry in the series.
WILLIS OUT… HARRISON FORD IN !!!! GREAT NEWS !!!!! Been waiting years for this!!!!

— Sylvester Stallone (@TheSlyStallone) August 6, 2013
Like Stallone said, this is GREAT NEWS! Willis already had a small part in the first movie and a big one in the second, so while it would be nice if he returned, it's awesome that Ford (an action legend in his own right with Indiana Jones, Jack Ryan and Han Solo) is joining.
The Expendables 3 is shaping up to be the best one yet, as newcomers Ford, Milla Jovovich, Wesley Snipes, Mel Gibson and Jackie Chan join regulars Stallone, Arnold Schwarzenegger, Jason Statham, Mickey Rourke and Jet Li. Wow!
The Expendables 3 is set to hit theaters on August 15, 2014.