List: Top 5 Movies of 2017 (so far)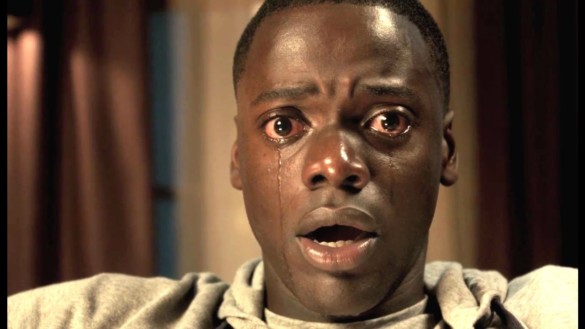 This week on Episode 228 of the InSession Film Podcast, as we do every year at this time, we discussed our Top 5 movies of the year so far. 2017 has featured its fair share of disappointments, but it also has given us some great films as well, perhaps even some of the best we'll see all year. This exercise is always fun – if not a bit stressful – and we had a blast discussing the five films that have stood out to us so far this year.
On that note, what movies would make your list? Here are the one's that made ours:
JD
1) The Red Turtle
2) Get Out
3) Logan
4) Personal Shopper
5) Okja
Brendan
1) It Comes at Night
2) The Beguiled
3) Your Name
4) Personal Shopper
5) Okja
Honorable Mentions (Combined)
A Quiet Passion, Five Came Back, Wonder Woman, Baby Driver, The Salesman, The Lost City of Z, Split, Lego Batman Movie, Colossal, Tramps, Lovesong, The Girl with All the Gifts, Lady Macbeth, The Lovers
Hopefully you guys enjoyed our lists and if you agree or disagree with us, let us know in the comment section below. This list is obviously going to differ based on your own personal taste and what you're looking for in these films. That being said, what would be your Top 3? Leave a comment in the comment section or email us at [email protected].
For the entire podcast, click here or listen below.
For more lists done by the InSession Film crew and other guests, be sure see our Top 3 Movie Lists page.