List: Top 3 Stop-Motion Animated Films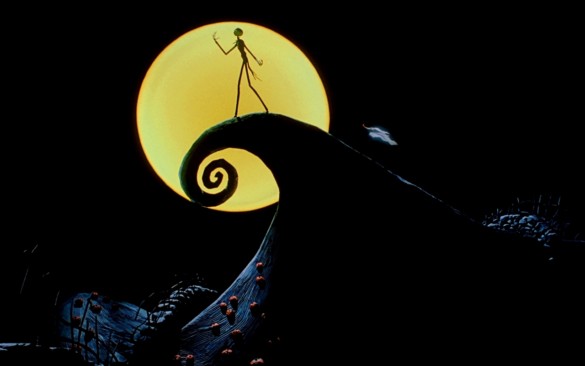 This week on Episode 183, inspired by Kubo and the Two Strings, we discussed our favorite stop-motion animated films. These movies aren't just some of the best animated films of all-time, they are some of the best films we've seen, period. Stop-motion is an art form that has become lost in the world of digital, but when it's executed well, it's really quite beautiful. Since its inception, there have been many stop-motion animated films to grace the big screens and we found some great ones for our lists this week.
On that note, which stop-motion animated films would make your list? Here are the one's that made ours:
*Keep in mind we have different criteria for our lists as well*
JD
1) The Nightmare Before Christmas
2) Fantastic Mr. Fox
3) Anomalisa
Brendan
1) Mary and Max
2) Anomalisa
3) Fantastic Mr. Fox
Honorable Mentions (Combined)
ParaNorman, Coraline, The Lego Movie, Rudolph the Red-Nose Reindeer, Shaun the Sheep, Kubo and the Two Strings, Chicken Run
Hopefully you guys enjoyed our lists and if you agree or disagree with us, let us know in the comment section below. There are obviously some other great stop-motion animated films that we didn't mention that could make your list, depending on your own tastes and criteria. That being said, what would be your Top 3? Leave a comment in the comment section or email us at [email protected].
For the entire podcast, click here or listen below.
For more lists done by the InSession Film crew and other guests, be sure see our Top 3 Movie Lists page.