List: Top 3 Movies About Tradition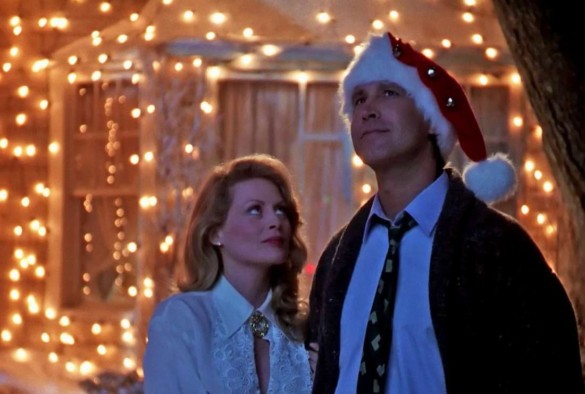 This week on Episode 249 of the InSession Film Podcast, inspired by Pixar's Coco and Greta Gerwig's Lady Bird, we discussed our favorite movies about tradition. Tradition is something that every culture clings onto in some way or another, and movies have wonderfully tapped into how that effects our lives. Whether it's holiday traditions or other rituals that we abide by everyday, there are countless examples in film of how traditions guide us – for better or worse – and hopefully you enjoy our lists as we explore that for our Top 3 this week. On that note, what movies would make your list? Here are the one's that made ours:
**Please keep in mind that we each had different criteria for our selections**
JD
1) The Nightmare Before Christmas
2) Kubo and the Two Strings
3) Roman Holiday
Brendan
1) Nation Lampoon's Christmas Vacation
2) Fiddler on the Roof
3) Selma
Honorable Mentions (Combined)
Remember the Titans, Night of the Living Dead, What We Do in the Shadows, Brooklyn, The Hunger Games, The Village, It's a Wonderful Life, How to Train Your Dragon, Elf, Mulan, The Big Sick, The Color Purple, Ratatouille, Far From Heaven, Carol, Princess Mononoke, Life of Pi
Hopefully you guys enjoyed our lists and if you agree or disagree with us, let us know in the comment section below. As noted above, there are countless examples of tradition in film that could make your list, depending on what traditions you participate in or value the most. That being said, what would be your Top 3? Leave a comment in the comment section or email us at [email protected].
For the entire podcast, click here or listen below.
For more lists done by the InSession Film crew and other guests, be sure see our Top 3 Movie Lists page.