List: Top 3 Long Takes in Film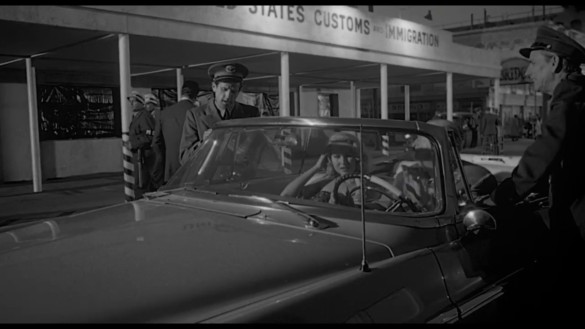 This week on Episode 378 of the InSession Film Podcast, inspired by our review of Atonement, we discussed our Top 3 long takes in film. Of course, one of the most talked about scenes in Atonement is the highly regarded Dunkirk sequence, which is one long take and absolutely sublime. They're often very alluring shots and we thought it would be fun to talk about why that's the case. There are obviously many great sequences to consider, so it was challenging, but very rewarding to talk about. That said, here are our lists:
(Note: Please keep in mind that we each had different criteria for our selections)
JD
1) Opening Scene – Touch of Evil
2) Hallway Fight – Oldboy
3) Opening Sequence – Gravity
Brendan
1) Opening Scene – Touch of Evil
2) Burning House Sequence – The Mirror
3) Entire Film – Victoria
Honorable Mentions (Combined)
Various long takes in these films – Before Trilogy, Goodfellas, Children of Men, Roma, The Earrings of Madame de, Atonement, Birdman, Rope, Solaris, Stalker, The Sacrifice, The Shining, A Clockwork Orange, Boogie Nights, Magnolia, Vivre sa vie, Weekend, A Ghost Story, Snake Eyes, The Revenant, The Player, Russian Ark, Hard Boiled, Memories of Murder, The Raid, The Secret in Their Eyed, Hunger, 12 Years a Slave, Shaun of the Dead, La La Land, Game Night, The Avengers, Creed
Hopefully you guys enjoyed our lists and if you agree or disagree with us, let us know in the comment section below. As is the case with a topic like this, depending on your tastes and criteria, your list could end up being very different than what we talked about. That being said, what would be your Top 3? Leave a comment in the comment section or email us at insessionfilm@gmail.com.
For the entire podcast, click here or listen below.
For more lists done by the InSession Film crew and other guests, be sure see our Top 3 Movie Lists page.