List: Top 3 Jonathan Demme Films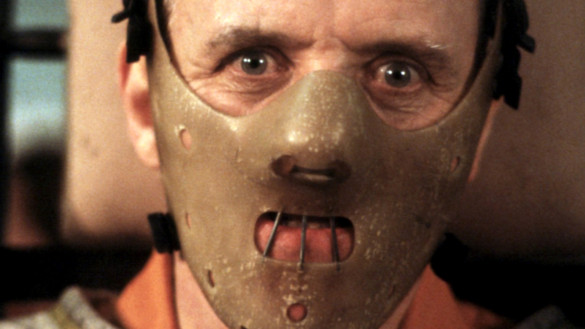 This week on Episode 219 of the InSession Film Podcast, we discussed our Top 3 Jonathan Demme films. For obvious reasons, this discussion was sadly bittersweet. We were sad to hear about the passing of Demme and our condolences go out to the family and friends of the great Jonathan Demme. We did our best to honor this great filmmaker by discussing our favorite films in his very diverse filmography, and while loved discussing these movies, we wish it was under different circumstances.
On that note, which Jonathan Demme movies would make your list? Here are the one's that made ours:
*Keep in mind we have different criteria for our lists as well*
JD
1) Rachel Getting Married
2) The Silence of the Lambs
3) Swimming to Cambodia
Brendan
1) Stop Making Sense
2) Rachel Getting Married
3) Something Wild
Honorable Mentions (Combined)
The Manchurian Candidate, Philadelphia, Married to the Mob, Beloved, Justin Timberlate + The Tennessee Kids
Hopefully you guys enjoyed our lists and if you agree or disagree with us, let us know in the comment section below. Jonathan Demme certainly had a unique career and we hope you enjoyed his movies the way we did. That being said, what would be your Top 3? Leave a comment in the comment section or email us at [email protected].
For the entire podcast, click here or listen below.
For more lists done by the InSession Film crew and other guests, be sure see our Top 3 Movie Lists page.