List: Top 3 Controversial Films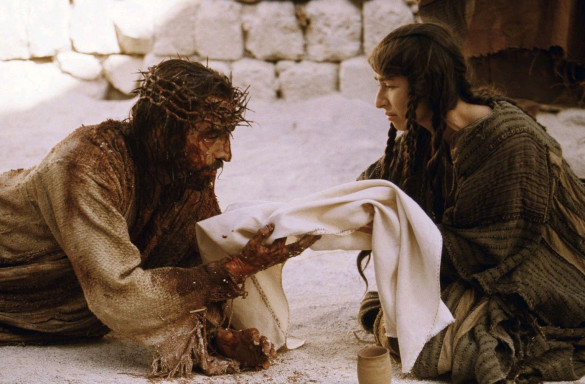 This week on Episode 190 of the InSession Film Podcast, we discussed Nate Parker's directorial debut, The Birth of a Nation. One of the sad things about this new version of The Birth of a Nation, is the controversy surrounding Parker himself. As noted earlier this week, this film was set up to be one of the most influential films to come out this fall. However, Parker's controversy has stifled that conversation mightily, which is very understandable given what Parker has been accused of. For a lot of audiences, it will be hard to separate the man from the art. Using that as our inspiration this week, we decided to discuss our favorite controversial films. Whether it be about the subject matter, how the film was made or whatever the case may be, there are a lot of great films out there that have polarized audiences over the years.
On that note, which controversial films would make your list? Here are the one's that made ours:
*Keep in mind we have different criteria for our lists as well*
JD
1) The Passion of the Christ
2) Do the Right Thing
3) Bonnie & Clyde
Brendan
1) The Exorcist
2) Requiem for a Dream
3) A Clockwork Orange
Kristen
1) Showgirls
2) Freaks
3) Straw Dogs
Honorable Mentions (Combined)
The Wild Bunch, Dogma, JFK, The Last Temptation of Christ, The Birth of a Nation (2016), United 93, Song of the South, Psycho, Salò, or the 120 Days of Sodom, Rosemary's Baby, Antichrist, Silence of the Lambs, Midnight Cowboy, I Spit on Your Grave
Hopefully you guys enjoyed our lists and if you agree or disagree with us, let us know in the comment section below. Clearly there are many other films that could contend for this list, depending on your criteria. That being said, what would be your Top 3? Leave a comment in the comment section or email us at [email protected].
For the entire podcast, click here or listen below.
For more lists done by the InSession Film crew and other guests, be sure see our Top 3 Movie Lists page.