List: Top 3 Characters Who "Demolish" Things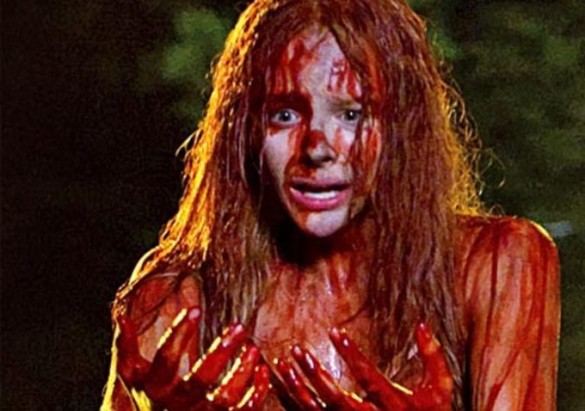 This week on the InSession Film Podcast, we discussed Demolition, which features Jake Gyllenhaal destroying lots of objects throughout the film. With that as our inpsiration, we discussed our favorite characters who "demolish" things in their respective films. Now, this is one of the more vague topics we've discussed for this segment, but as challenging as it was, it was also a lot of fun. There are many ways to approach this kind of list, whether it be more psychological or actual physical demolition, and due to that kind of flexibility, we were able to find some great variation featuring some fascinating films and characters.
That being said, what movie characters would make your list? Here are the one's that made ours:
*Keep in mind we have different criteria for our lists as well*
Brendan
1) Barry Egan – Punch-Drunk Love
2) Beast – The Sandlot
3) Jack – The Shining
JD
1) Ralph – Wreck-It Ralph
2) Bronson – Bronson
3) Carrie – Carrie (1976)
Courntey
1) Batman vs Superman: Dawn of Justice
2) Ava – Ex Machina
3) Doc Brown – Back to the Future
Honorable Mentions (Combined)
Peter Gibbons – Office Space
Tyler Durden – Fight Club
Sadness – Inside Out
Luke Skywalker – Star Wars
T-Rex – Jurrasic Park
Any Sly Stallone or Arnold Schwarzenegger movie
Hopefully you guys enjoyed our lists and if you agree or disagree with us, let us know in the comment section below. There are certainly a ton of other characters that we didn't mention that could make your list, depending on your criteria. That being said, what would be your Top 3? Leave a comment in the comment section or email us at insessionfilm@gmail.com.
For the entire podcast, click here or listen below.
For more lists done by the InSession Film crew and other guests, be sure see our Top 3 Movie Lists page.