List: Top 3 Adolescent Heroes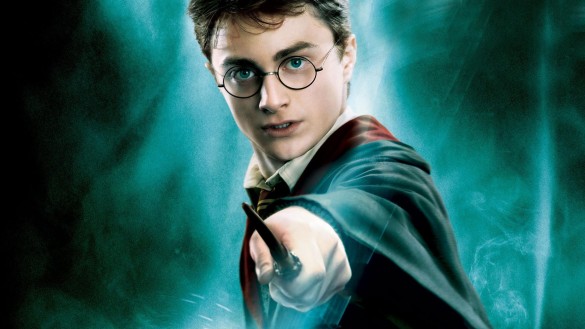 This week on Episode 229 of the InSession Film Podcast, inspired by Spider-Man: Homecoming, we discussed our favorite adolescent heroes in film. As mentioned on the show, our criteria this week sparked some really fun conversation as to what "adolescent" really means when it comes to movie characters and some of the complicated journeys they go through. Regardless of how you define it, we conjured some interesting lists that we hope you enjoy, one way or another.
On that note, what adolescent heroes would make your list? Here are the one's that made ours:
JD
1) Harry Potter – Harry Potter
2) Juno – Juno
3) Marty McFly – Back to the Future
Brendan
1) Elliott – E.T. the Extra-Terrestrial
2) Pinocchio – Pinocchio
3) Dash / Violet – The Incredibles
DJ
1) Ferris Bueller – Ferris Bueller's Day Off
2) Mattie Ross – True Grit
3) Agu – Beasts of No Nation
Honorable Mentions (Combined)
Short Round – Indiana Jones and the Temple of Doom
Mathilda – Leon: The Professional
Katniss – Hunger Games
Carrie – Carrie
Luke Skywalker – Star Wars
T.C. Williams High School Football Team – Remember the Titans
USA Hockey Team – Miracle
Brendan – Brick
Hopefully you guys enjoyed our lists and if you agree or disagree with us, let us know in the comment section below. This list is obviously going to differ based on your own personal definition of adolescence and what you're looking for in that context with various movie characters. That being said, what would be your Top 3? Leave a comment in the comment section or email us at [email protected].
For the entire podcast, click here or listen below.
For more lists done by the InSession Film crew and other guests, be sure see our Top 3 Movie Lists page.