2020 as a whole was massively disappointing and, in my opinion, the film year as a whole wasn't far off. Here are the 10 films from 2020 I think were worth putting in a top ten.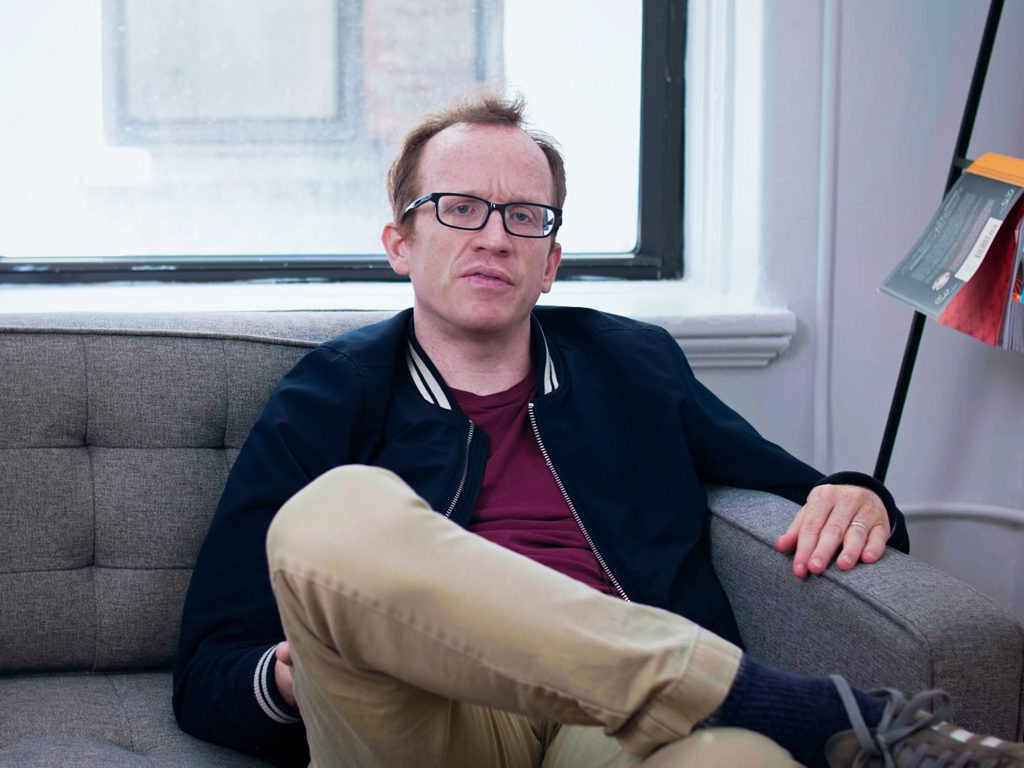 10. Class Action Park
HBO truly failed in the aspect of telling a story about a dangerous water park because despite the awful business dealings of  the "Trump of Water Park owners" and the awful deaths that still happened there, as a stupid 28 year old man all this documentary made me want to do was go on ALL of the rides. While serious, this documentary definitely is fun and therefore takes my tenth spot.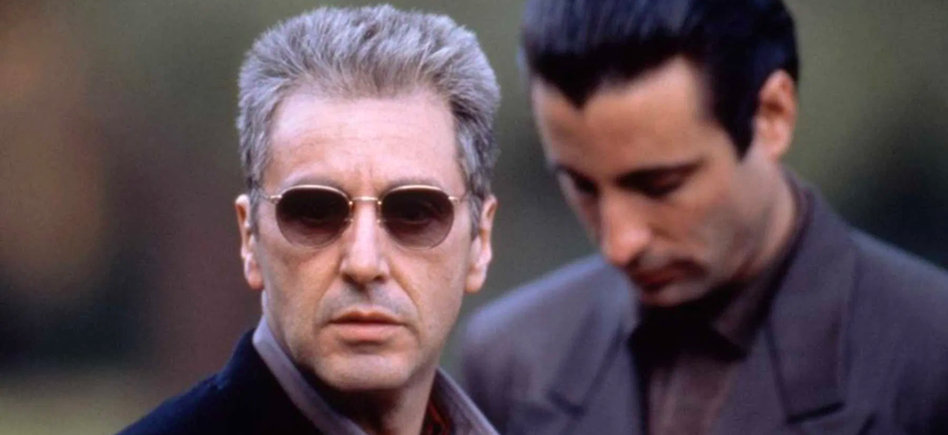 9. The Godfather Coda: The Death of Michael Corleone
Yes, the original cut of this movie came out in 1990 this is something brand new that is superior to the original and after all this is MY list and NOT YOURS, so I make the rules. I've never had major issues with the third entry in the Godfather trilogy like others, but I do find this new cut to be a smoother sail in the telling of the story that actually allows it to be its own entity. It's damn good.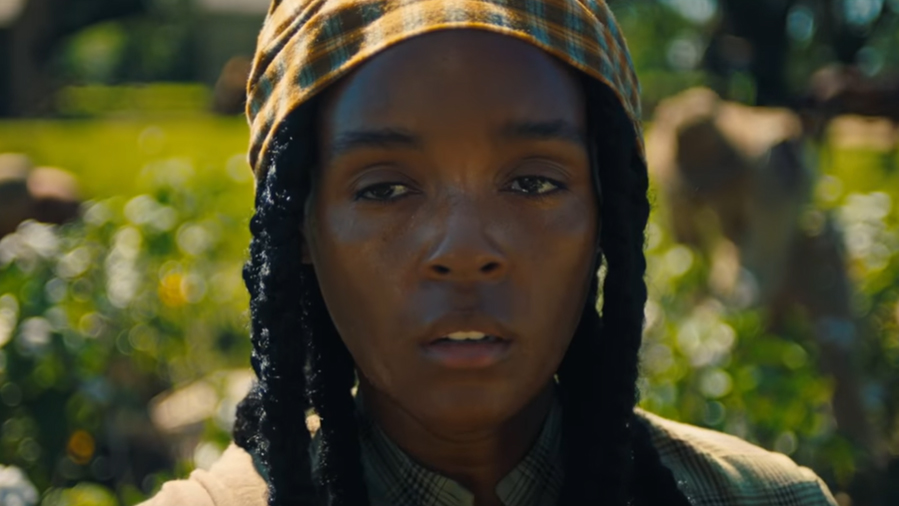 8. Antebellum
This movie got absolutely destroyed when it was first released this year and I don't understand why. Its story is frightening, the acting is amazing, and it's a dark reality of a stain on our history as a country. The twist in the movie truly caused a jaw drop moment for me and Gabourey Sidibe should be in the Supporting Actress conversation this year because she is PHENOMENAL here.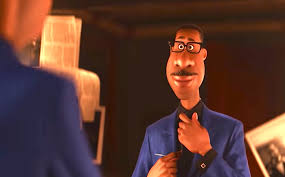 7. Soul
Soul feels fresh from Pixar. Not only is it a genuinely feel-good movie, it has some of the best voice acting I've heard in an animated movie since Paranorman. Nothing in this story or telling follows a set of animated film rules and it's engaging and heartbreaking even to a sap like myself. Tina Fey is the obvious standout here acting wise.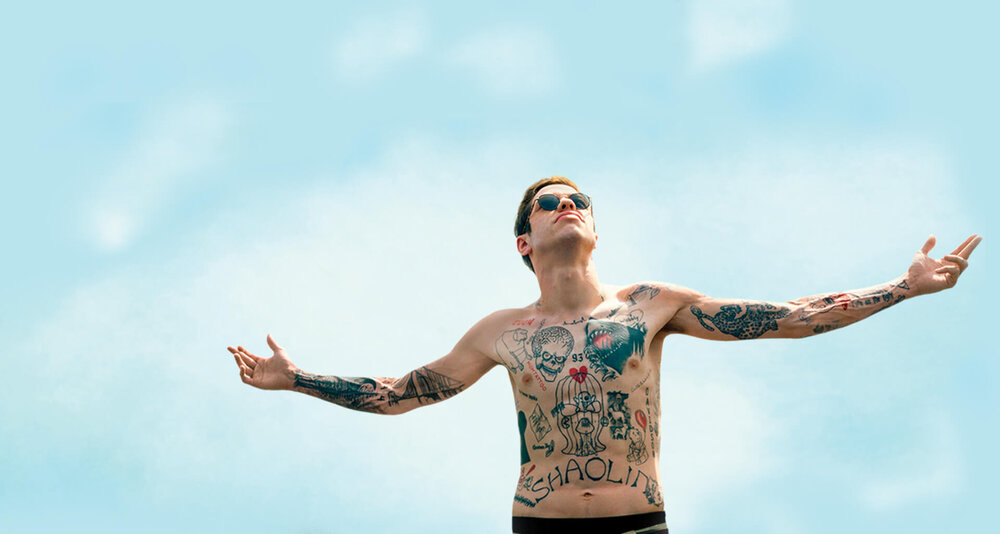 6. The King of Staten Island
Judd Apatow hasn't had a truly stand out comedy in quite some time. Not since Trainwreck have I truly enjoyed a film by him in almost every aspect. This is one that not only is original in every form possible but takes the most unlikely of actors (Pete Davidson) and fleshes out not only full characters, but performances. This should be in Oscar conversations for Actor (Davidson), Supporting Actress (Pamela Adlon), Supporting Actor (Bill Burr), and Original Screenplay.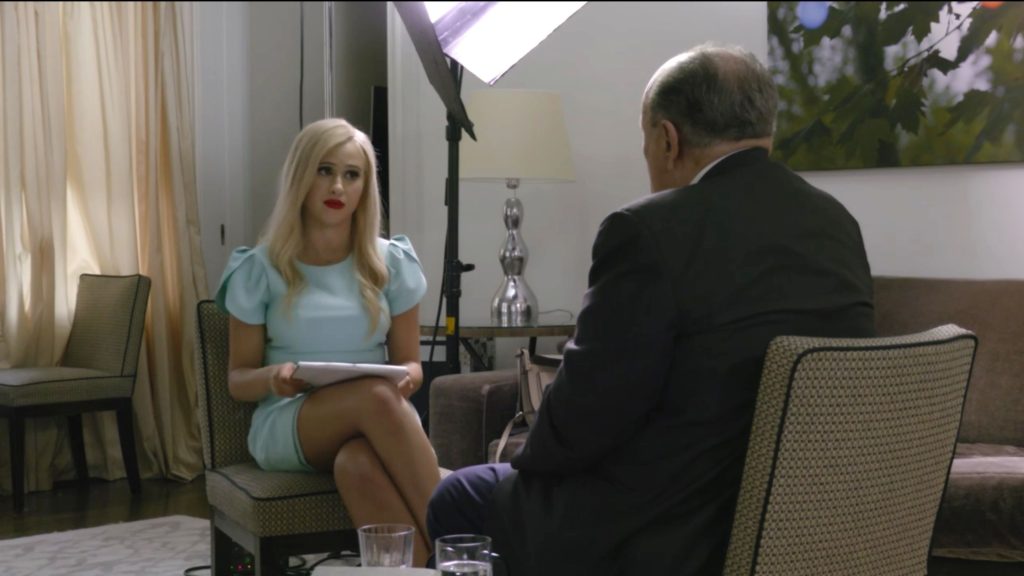 5. Borat: Subsequent MovieFilm
Who would have ever thought that resurrecting a character after 14 years could work so effectively and in the best of ways? The Trump administration did one thing right and that was provide the platform for this plot and film. Plus MARIA BAKALOVA, MARIA BAKALOVA, MARIA BAKALOVA! What a comedic tour de force that deserves to win BEST ACTRESS at this year's Academy Awards.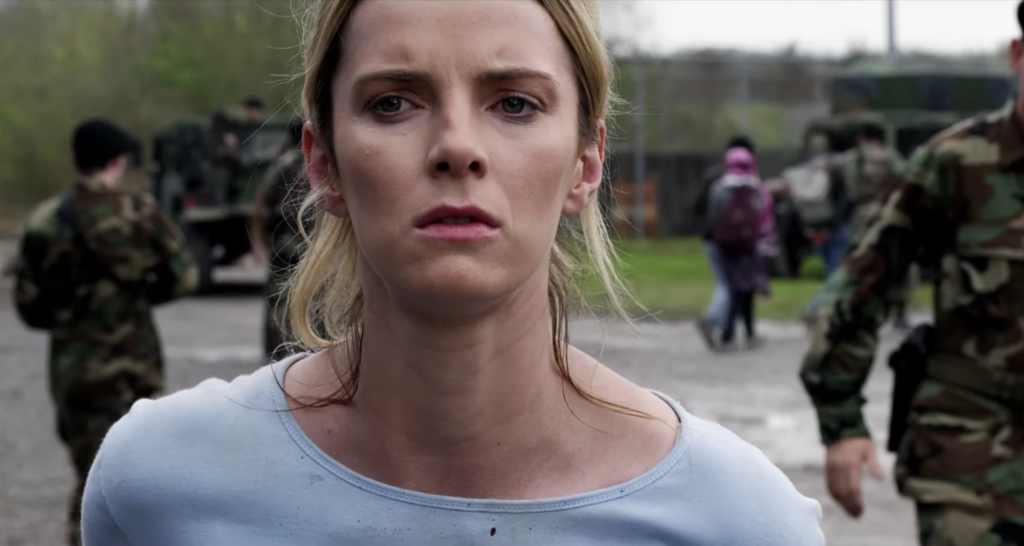 4. The Hunt 
What an absolute blast of a movie. It's fun, it's bloody, it's hilarious, it's action packed, and it's a perfect comedic commentary on the ridiculousness of both political sides of the aisle. Justice for Betty Gilpin and Hilary Swank who should be in the Oscar talk this year for Actress & Supporting Actress nominations.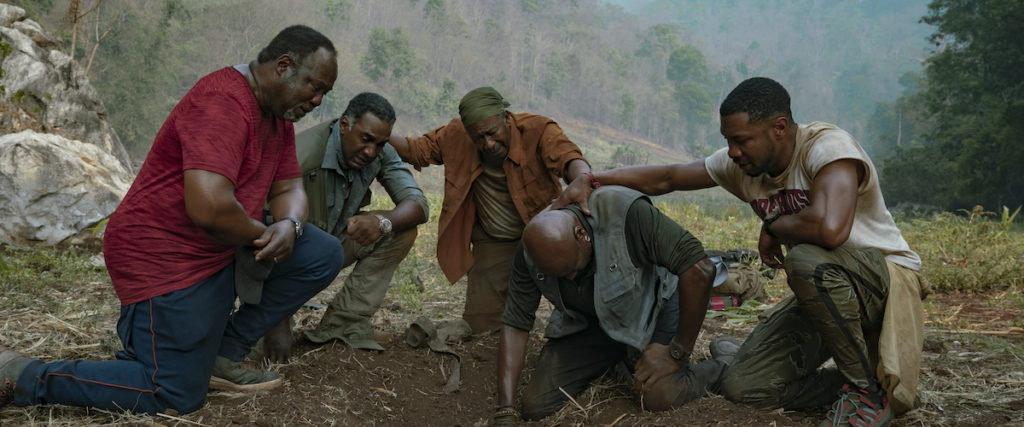 3. Da 5 Bloods 
Spike Lee has done it again, and this time he takes the story of former friends and Vietnam vets who return to hash out old problems, find new ones, and honor a fallen comrade. This film also boasts one of the best ass-clenching moments I've ever experienced as a movie goer, E.V.E.R. When it comes to the Oscars, it deserves Best Picture, Director, Actor (Lindo), Screenplay, Cinematography, and Editing nominations.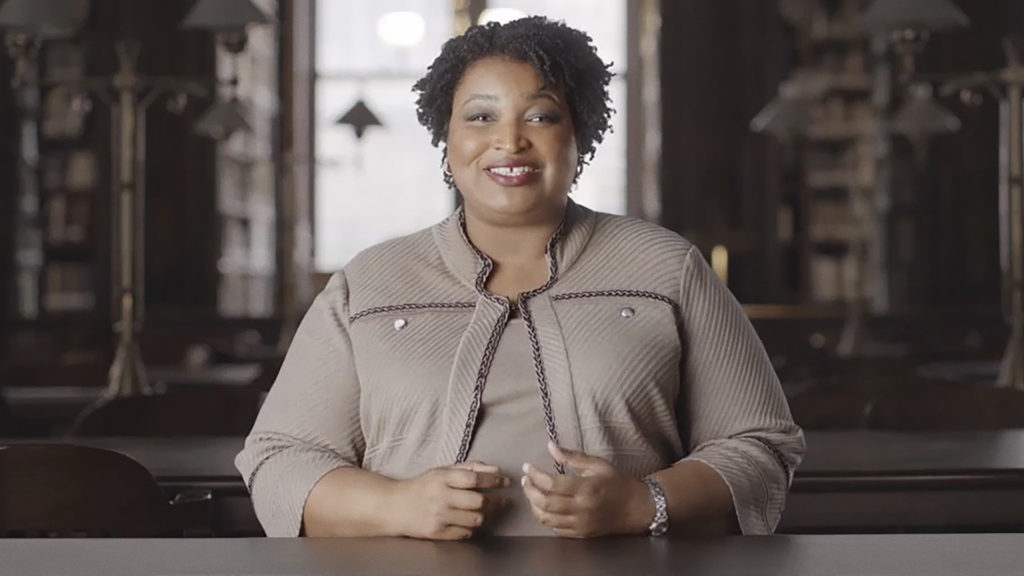 2. All In: A Fight for Democracy 
I'm a HUGE political junkie and I'm really interested in all aspects of our system, both good and bad. Knowledge is power and what is more powerful this year documentary wise than the Stacey Abrams led story about how the United States s\South isn't "red" it's simply voter suppressed. Easily my personal winner for Best Documentary of the year.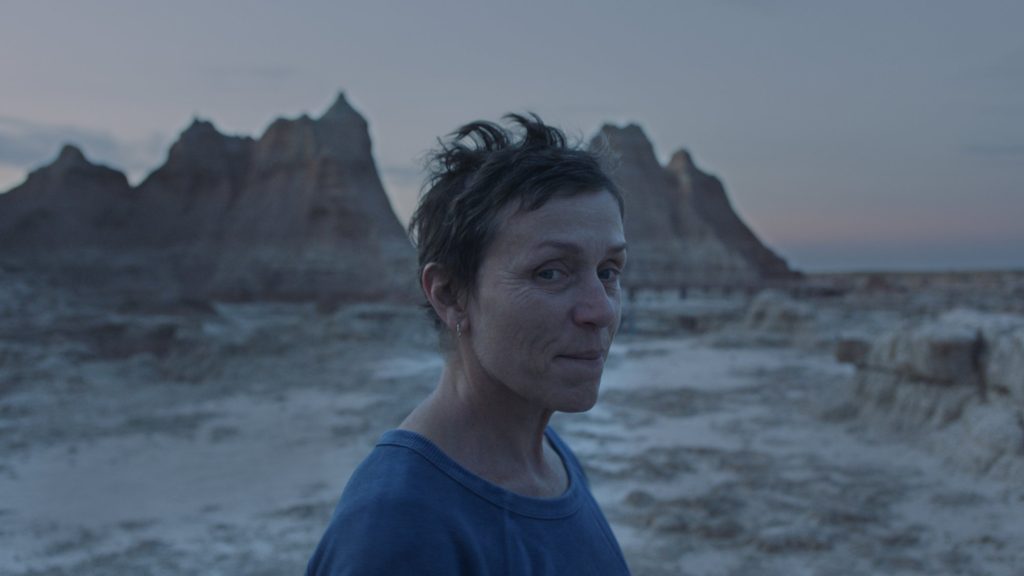 1. Nomadland
Not since Beasts of the Southern Wild and The Tree of Life  have I truly felt the impact of not only filmmaking, but a film. My only 10/10 this year, Nomadland is a storytelling experience but also a feast for the senses. A relatable story where you can find yourself in in some aspect whether it's a character, or a long take visual shot, or the simplicity of an edit. There's something magical here that deserves not only instant Criterion certification, but I can guarantee that will be used in teachings of film schools for years to come. Oscars Nominations should include- Picture, Director, Actress, Cinematography, Screenplay, Editing, and Sound.