List: David Giannini's Top 10 Movies of 2022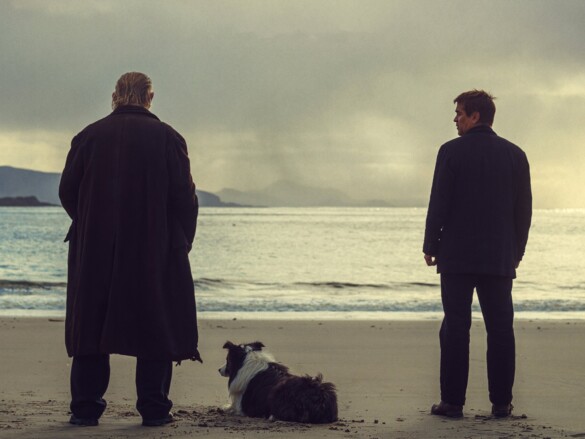 Once again, it has been a weird year. Not a pandemic year, but still oddly feeling the effects. It seemed like, week to week, I had no idea when or where movies would be premiering. Is this day and date on streaming? Is it in theaters for a week? Is it a limited release? I just don't know anymore.  But luckily, there were still great movies to be seen and some amazing cinema experiences to be had. Every year is good, but every year is different. That being said, here are my Top 10 movies of 2022!
But first, a few honorable mentions. Just outside my Top 10 are the following: RRR, Honk for Jesus, Save Your Soul, Watcher, Barbarian, Confess Fletch, and Fire Island.
10. Gehraiyaan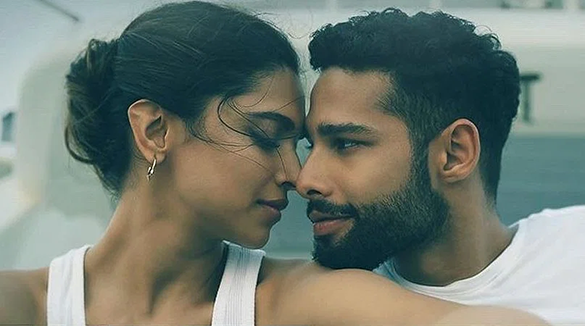 Ok, don't run away.  I know this one was probably lightly seen by American audiences, and it does not seem to be the Indian film of choice for 2022.  But there's room for more! I love you, RRR, but you're stuck in honorable mention land. This is the type of movie that seems to have gone to the wayside (or thrown onto streaming never to be seen again). A twisty story, filled with intrigue, beautiful stars, sizzling chemistry, and unexpected violence. Gehraiyaan was one of my biggest surprises of the year and stayed near the top for quite a long time.
9. Spoiler Alert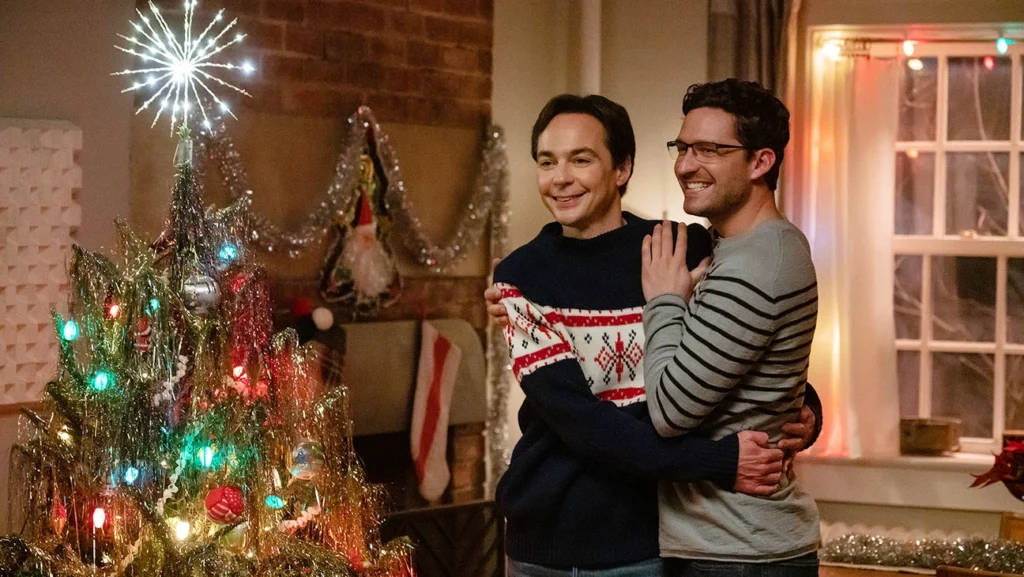 So, I'm not going to lie. This was also unexpected. I rolled my eyes hard at the trailer. As a queer person, I tend to recoil at love stories surrounded by death, and here we go again. Most "tearjerkers" show their hand and you can see the strings. Spoiler Alert is not that. Jim Parsons, in a lead role, truly surprised me with his range. Plus, the film really takes its time getting to all the sadness. You learn to love this couple through their trials and tribulations and it is wildly effective. I was no fan of the obsessive tv show framing device, but the rest is so good, that it ends up not mattering much
8. Glass Onion: A Knives Out Mystery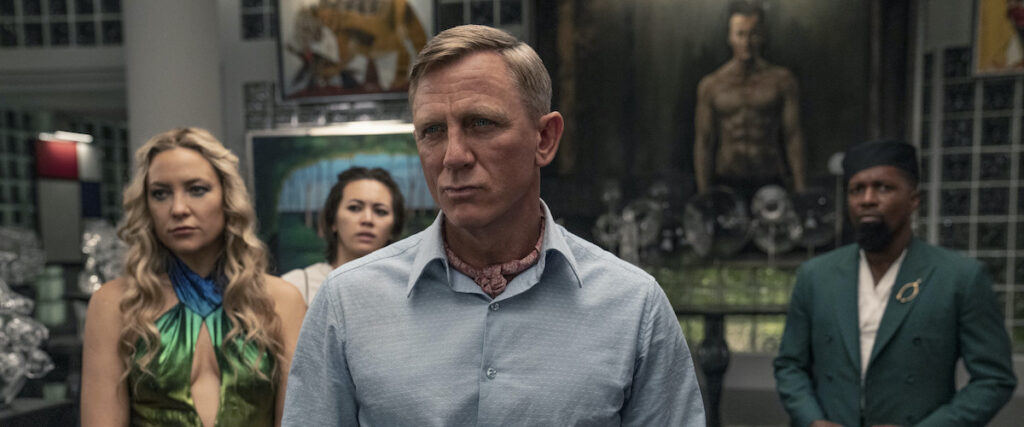 "It's just so dumb!" A wonderfully enjoyable scene that does not represent the film. This movie, unsurprisingly, is incredibly smart, and probably a tad more subtle than its predecessor. Gone are the obvious references to Trump supporters, and here are interesting, complex characters that you love and hate at the same time. Daniel Craig is back as Benoit Blanc, and he really gets to let loose. Janelle Monae, although known either from previous roles or her astounding music career, is an absolute revelation. They are infinitely watchable and you can see why director Rian Johnson trusted her with the most difficult role. But everyone plays their part, and you could not remove a single performance and have the same strong film.
7. Avatar: The Way of Water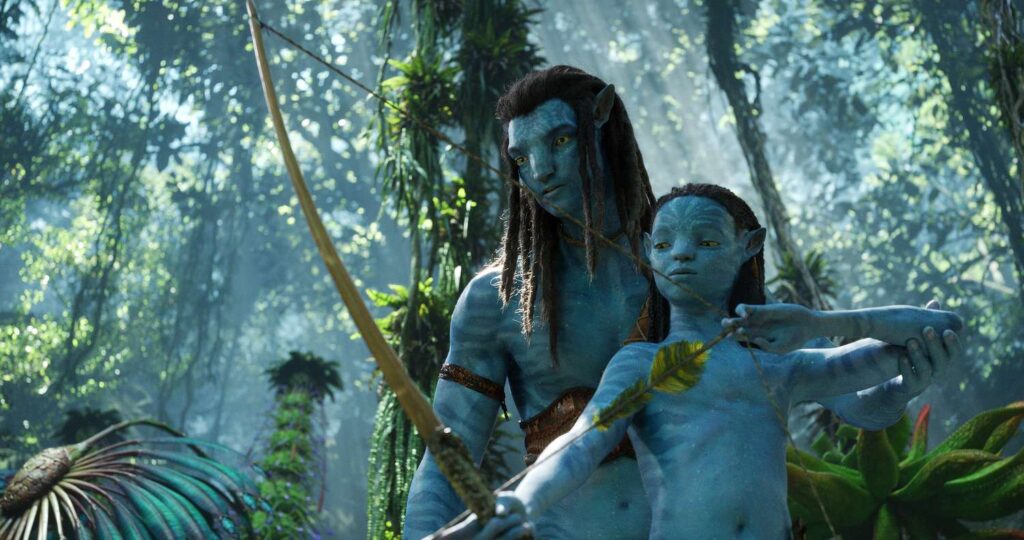 Did I think this movie would be made? No.  Did I think it would crack my Top 10? Also no. But here we are. Cameron does it again. Yes, it is visually majestic, but that's not what stuck with me. The story is a massive improvement from the original. Sigourney Weaver somehow plays a convincing teenager and are you kidding me with this Sam Worthington performance? But the most impressive thing that Cameron did is somehow make a large universe expand even further. If only other Sci-Fi/Fantasy conglomerates would take note…
6. Nope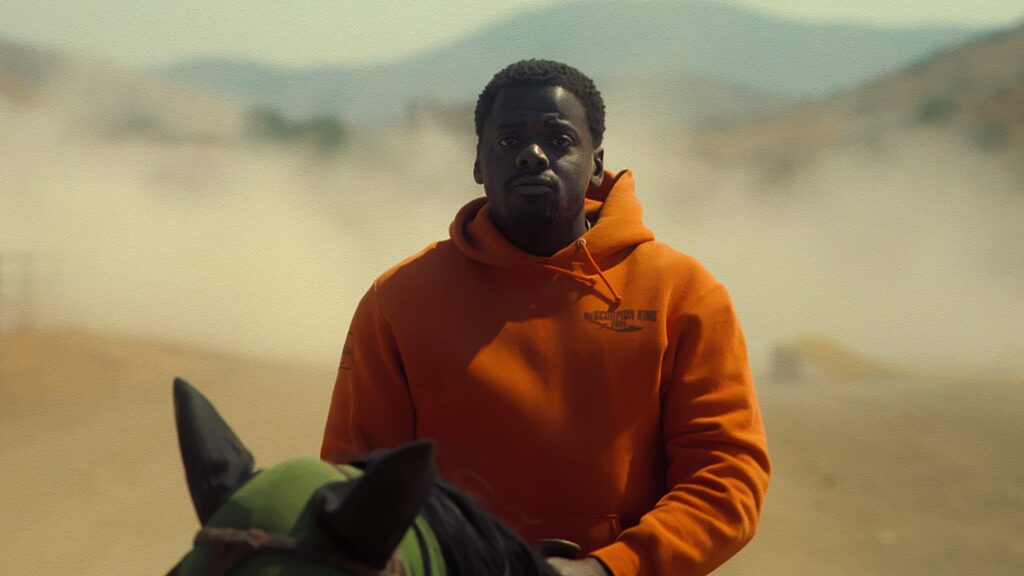 Ok, Jordan Peele, you got me back.  I wasn't a fan of his work after Get Out, but you want to talk big swings?  This is the one for you. Now, it doesn't all really come together, but the spectacle of Nope really hits home for me and left me with so much to think about.  The brother sister tandem of Daniel Kaluuya and Keke Palmer is perfection personified. It has been a long time since I have seen a Black actor personify the Western stereotype with as much ease. Although Kaluuya has been lauded, especially since Peele's first film, it's still somehow not enough. The supporting players work together in ways that show Peele's prowess, not only as a visual filmmaker, but as one who casts well and trusts his actors. Nope is a wild ride, and one I can't wait to take again.
5. Three Thousand Years of Longing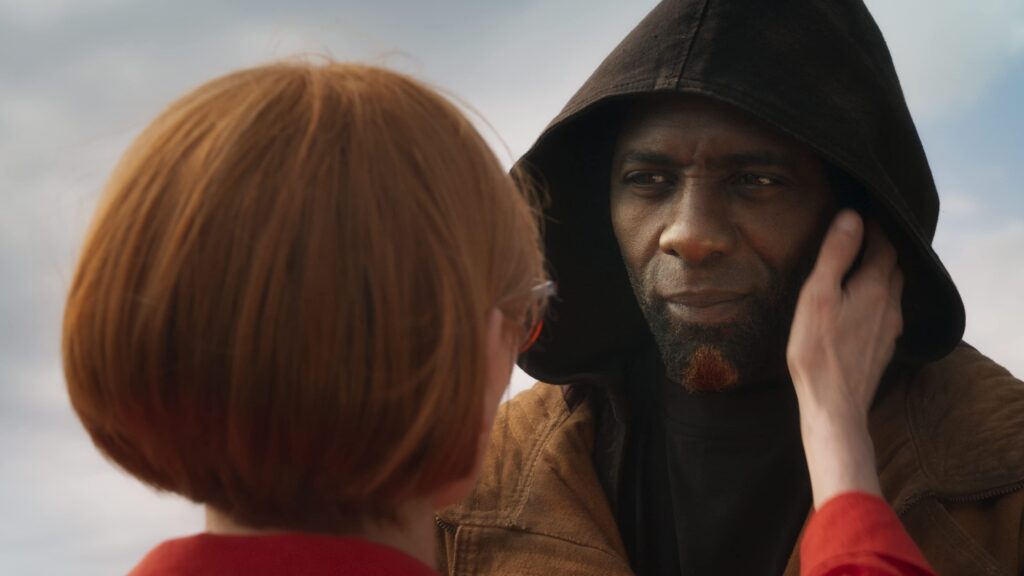 Look, shut up. This movie is great, I don't care what you say. Tilda, the chameleon, is, as always, herself and not herself at the same time. The makeup and effects are beautiful, but that's not what this one is about. It's an allegory for all relationships, difficult and otherwise. What lengths are we willing to go, not just to begin a relationship, but to continue it for the betterment of both people? The stories that the Djinn tells are lovely, but the movie really lands in the second half when things get slightly more normal.
4. Everything Everywhere All At Once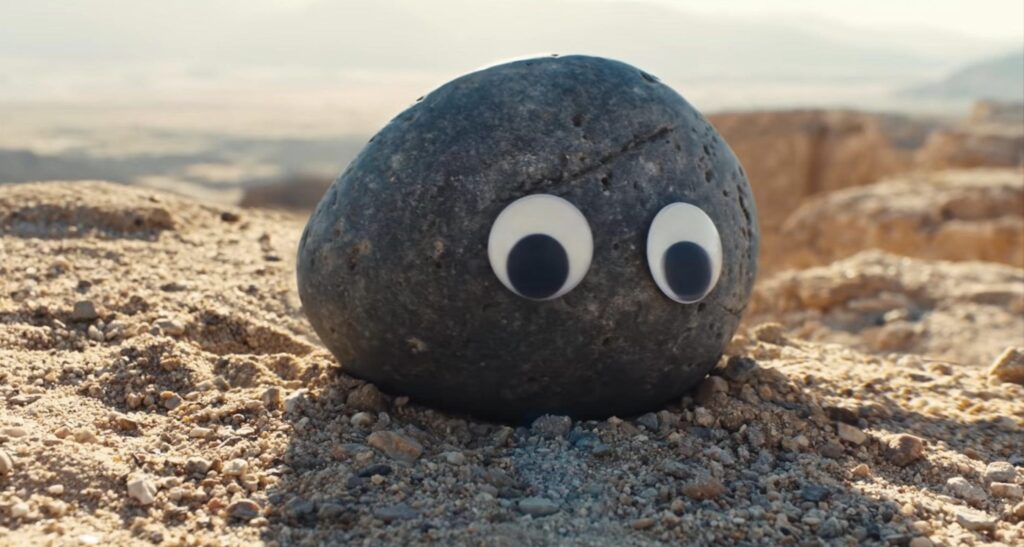 What to say about this that hasn't been said. It's maximalist cinema! Michelle Yeoh is amazing! Ke Huy Quan is so wonderful! It does the multiverse better than the MCU could dream! All true.  But also, in a movie brimming with action and big moments, The Daniels managed to make empathy a superpower. In a world full of abs and youth, they placed Asians at the center. They were not consumed with thinness. They were not concerned with the age of their stars. They made a great, fabulous, huge movie that is almost literally all heart.
3. Moonage Daydream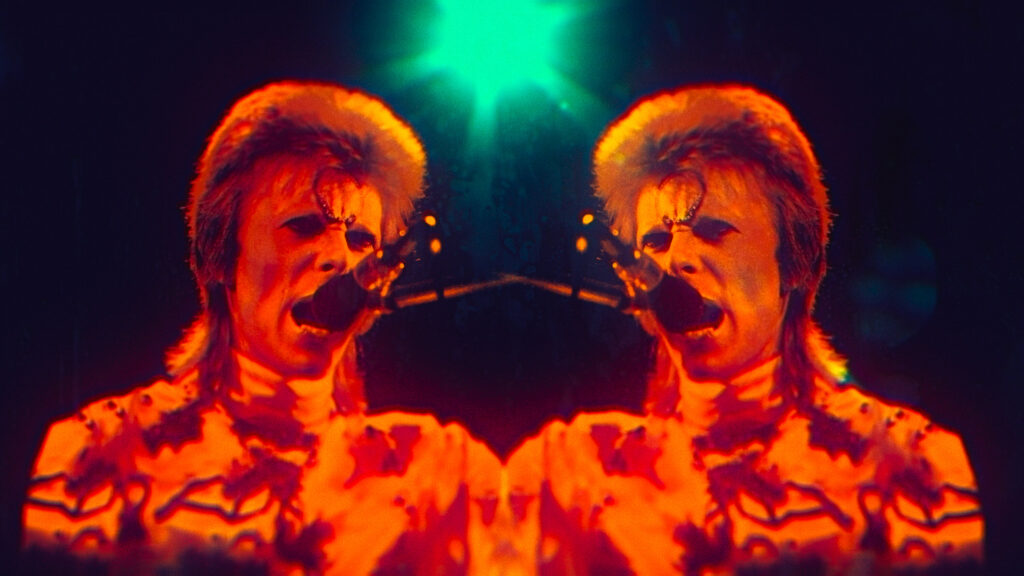 I almost never put documentaries on my list. The art form is just so different that I have a difficult time ranking them with narrative features. Moonage Daydream is different. This is easily my favorite cinema experience of the year, maybe of any year. 15 minutes in, I wasn't sure that this was "for me." But the encompassing sound and visuals almost beat you into submission. It is a journey that forces you to get on its wavelength, if you dare. But once you do, it is a powerful, emotional, beautiful experience that oozes Bowie and everything that he was. Stunning.
2. Tár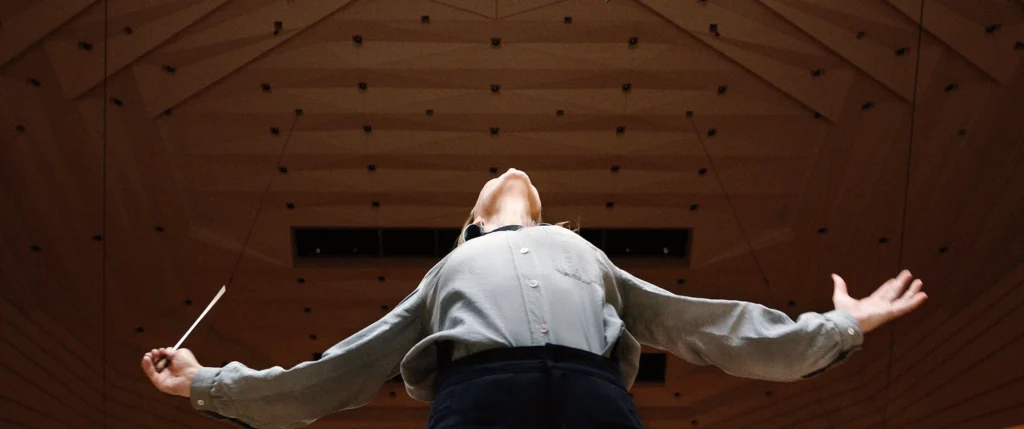 Are you serious with this performance. Cate Blanchett is obviously one of the greatest actors of her generation. But this. This is new. I know the weight it carries when I say this, but this is her greatest achievement as an actor. Tár should make you uncomfortable, and boy does it. Do I hate her? Do I love her? Both? After two viewings, I'm still not sure if I can answer these questions comfortably. Tár is certainly a movie with a plot, but it's more meandering than focused, which goes against the lead character's ideals. Despite that, looking back, there is not a single scene that should be removed because it all leads to the continuance of Lydia Tár, both a great thing and a horrific one.
1. The Banshees of Inisherin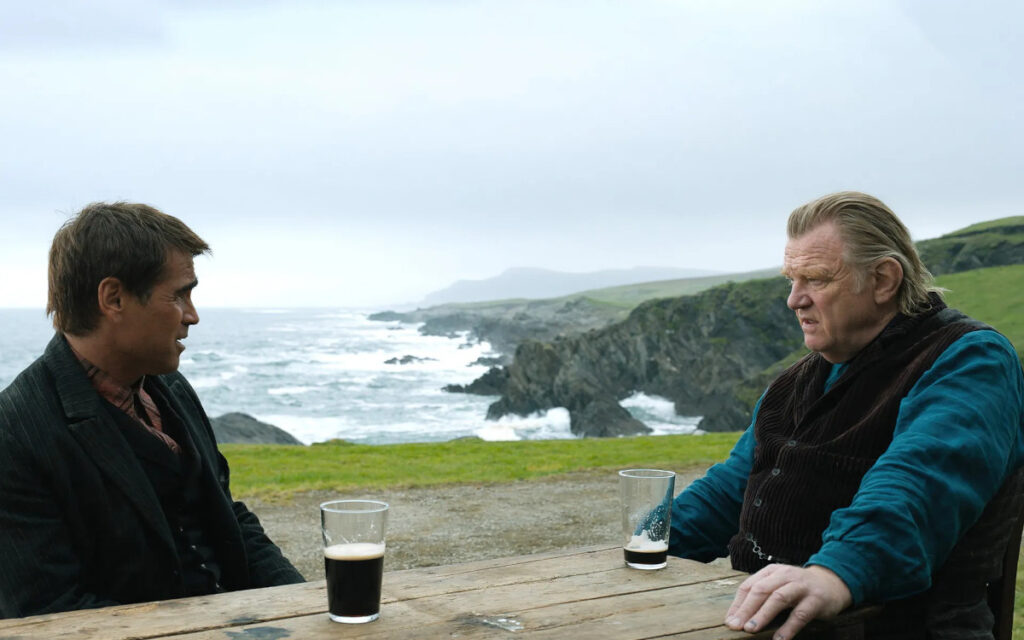 A black (very) comedy about depression, friendship, civil wars, and love. This is another movie that takes work to get on its energy. But it is wildly rewarding when you do. Brendan Gleeson and Colin Farrell are great together, as they always are. Farrell's confusion and resounding anger while espousing the benefits of being nice will stay with me for some time. It is no surprise that literally every important character is being considered for acting awards this year, as performances this genuine are quite rare. There are no missteps here, and it is, without a doubt, the best movie of the year for my money.